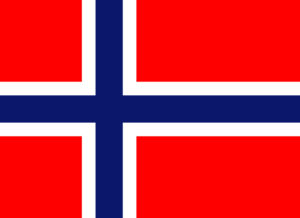 Alta har et topp moderne badeland som innbyggerne og tilreisende kan kose seg i .
Det ligger sentralt på Alta sentrum i nær tilknytting til overnatting og kjøpesenter.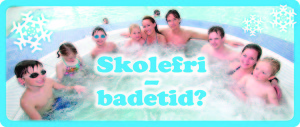 Der finner du også butikk for badetøy samt kafe.
Liten oppramsing av tilbud:
– 25 m konkurransebasseng med 2 meters dybde.
– Opplæringsbasseng med justerbar dybde.
– badstuer i garderobene
– grotte med vanngardin
– Aktivitetsbasseng med 4 meters dybde og 1, 3 og 5 meter stup/hopp,
– Klatrevegg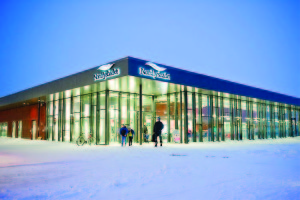 – Vannrutsjebane 48 meter med tidtaking
– Plaskebasseng, 0,9 m dybde
– Barnebasseng
– Strømningskanal, 1,2 m dybde
– Velværeavdeling med badstuer, iskulp, utendørs stamp
– Boblebad
– 2 Kafèer med servering i vått og tørt klima
– Actic gym & Bad treningssenter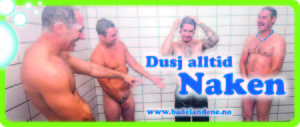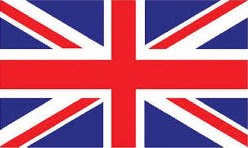 Alta has a modern water park which residents and visitors can enjoy themselves.
It is centrally located in the center of Alta in close proximity to the accommodation and shopping.
There you can also shop for swimwear and cafe.
Small litany of deals:
– 25 m competition pool with 2 m depth.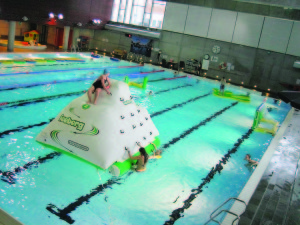 – Training pool with adjustable depth.
– Saunas in the changing rooms
– Cave with water curtain
– Activity Pool with 4 meters depth and 1, 3 and 5 meter diving / jumping,
– Climbing Wall
– Water slide 48 meters with timekeeping
– Paddling pool, 0.9 m depth
– Children Pool
– Flow Channel, 1.2m depth
– Wellness center with saunas, ice bath, outdoor tub
– Jacuzzi
– 2 in the café in wet and dry climate
– Actic gym & fitness Bad