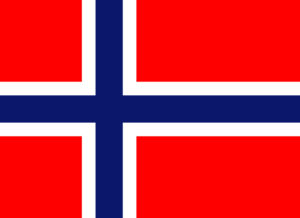 Vestre Jakobselv ligger ved Varangerfjorden og Jakobselva har sitt utløp her. Laksefiske trekker mange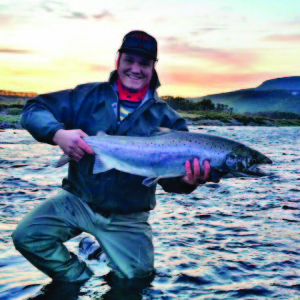 tilreisende i sommeresongen, da elva er fiskerik. I Lilledalen ligger Vestre Jakobselv Camping som gir gode muligheter for overnatting. Mulighet for overnatting er det også på Jakobselvkaia, som ligger ved elva nedenfor brua. Næringslivet i bygda er til stede med entreprenører, bilforhandlere/verksteder, butikk og bensinstasjon. I skogs- og fjellområdene i bygda er det et rikt hytteliv. Jakt- og fiskemulighetene i disse områdene er gode.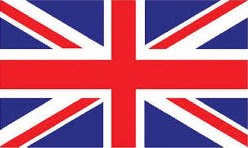 Vestre Jakobselv Lies By fiord and Jakobselv Have sitt discharge her. Salmon draws scabies visitors in the summer season, when the river is rich in fish. I Lilledalen Located Vestre Jakobselv Camping providing excellent opportunities for vacation rentals. Possibility of accommodation: Is it even on the quay-FACILITY Jakobselvkaia, located dret river below the bridge. Businesses in the village is present with Contractors, Dealers / workshops, store and gas station. I Forest and mountainous areas in the village fund a rich Hytteliv. Hunting and fishing opportunities in these areas are good.