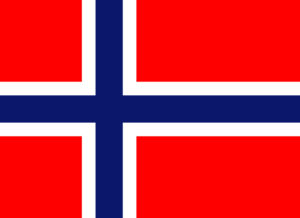 Tanahorn
Steil fjelltopp (270 m.o.h), som omtales som tidligere samisk offersted.
Beliggende 9 km vest for Berlevåg ved Tanafjordmunningen. Fantastisk utsikt over
fiskefeltene, Tanafjorden, Nordkinnhalvøya og platålandskapet i sørøst. Markert
tursti på 4 km fra veien til Store Molvik.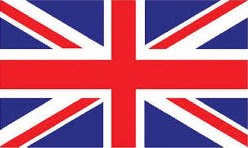 Tanahorn
Steil mountain top (270 m.o.h), referred to as a former Sami sacrificial altar.
Situated 9 km west of Berlevåg at Tanafjord's orifice. It has fantastic view over the
fishing fields, Tanafjorden, Nordkinn Peninsula and the southeastern plateau landscape. It has
4 km of hiking trail mark to Store Molvik.
/esh