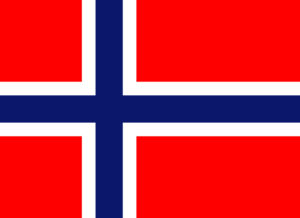 Kautokeino eller Guovdageaidnu som er det samiske navnet regnes som det kulturelle hovedsetet i det nordsamiske området. Hele 90% av befolkingen har det samiske språket som sitt førstespråk. Så er du etter å oppleve samiske kultur, tradisjon og arv, s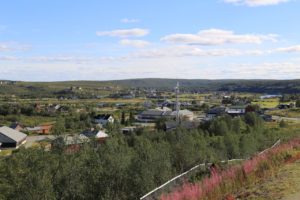 å er Kautokeino stedet du bør besøke.
Ikke er det vanskelig å komme hit heller. Det samiske navnet Guovdageaidnu betyr sannsynligvis midtveis, og det passer vel ganske godt, der det ligger på veien mellom den finske grensen i sør, Alta i nord og Karasjok i øst. Så til Kautokeino er det lett å komme langs veien fra mange retninger enten du kommer med bil, motorsykkel eller buss. Kommer du langveis fra er fly til Alta og buss videre til Kautokeino et godt tips.
Her midt inne på Finnmarksvidda finner du samisk høgskole hvor du kan ta bachelor i duodji og design, reindrift, språk og literatur. Her er også et treårig samisk studie for barnehagelærere.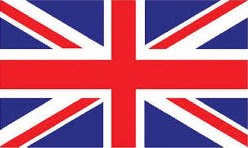 Kautokeino or Guovdageaidnu, which is the Sami name, is considered the cultural headquarters of the North Sa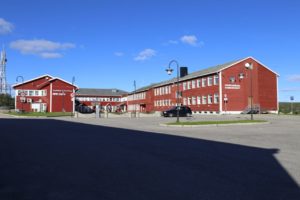 mi area. Around 90% of the population has the Sami language as its first language. So, after experiencing Sami culture, tradition and heritage, Kautokeino is the place to visit.
It's not hard to come here either. The Sami name Guovdageaidnu probably means midway, and it fits well quite well, as it lies on the road between the Finnish border in the south, Alta in the north and Karasjok in the east. Then to Kautokeino it is easy to get along the road from many directions, whether you come by car, motorbike or bus. If you are coming by far, your flight to Alta and by bus to Kautokeino is a good tip.
Here in the middle of Finnmarksvidda you will find a Sami university where you can take a bachelor degree in duodji and design, reindeer husbandry, language and literature. Here is also a three-year Sami study for kindergarten teachers.