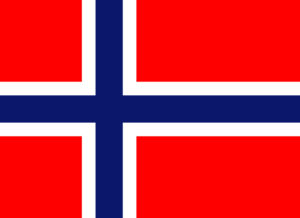 Her opplever man gjester som hyler av fryd og springer rundt med fotoapparat. De kappes om å ta bilder når kongekrabben serveres i den gamle, ombygde låven.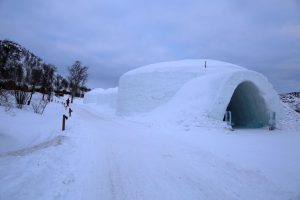 Å besøke Snøhotellet i Kirkenes er en av de mange, store reislivsopplevelsene i Finnmark. Her har man gjennom år utviklet et rasjonelt opplevelseskonsept som inkluderer et hotell i snø og is preget som "Soria Moria", snøscooterutflukter som avsluttes i en spennende restaurant der man serverer kongekrabbe. Utflukter med hundespann. Konseptet styres av en meget profesjonell stab som får deg til å føle deg velkommen under hele besøket.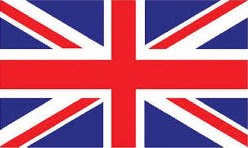 Kirkenes Here experiencing one guests who howls of delight and running around with a camera. They are competing to take pictures when the king crab served in the old converted barn. Visiting Snow Hotel in Kirkenes is one of the many, large reis life experiences in Finnmark. Here they have through the years developed a rational experience concept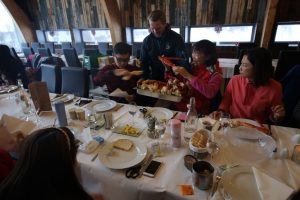 that includes a hotel in snow and ice characterized as «Soria Moria», snowmobile outings ending in an exciting restaurant where you serve crab.  Excursions by dogsled. The concept is controlled by a very professional staff that makes you feel welcome during the entire visit. Google trans.