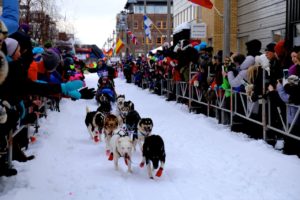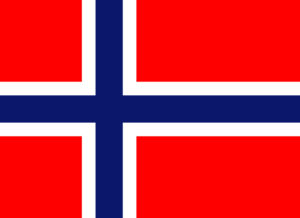 Mars er den måneden finnmarkingene tar steget mellom mørketid- og lysets periode. Det bobler av kreativitet og livslyst her under nordlyset. Med det fantastiske Finnmarksløpet som bakteppe koker det av a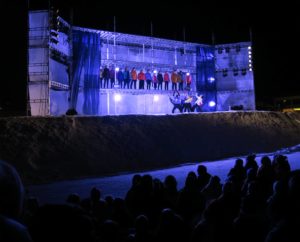 ktivitet.
Iskunstnere, skoleelever, hundekjørere, kulturarbeidere og folk flest er med å skape Finnmarks store happening; Borealis Vinterfestival. Flere tusen mennesker er med å skape opplevelser som setter seg fast i sinnet for besøkende og lokalbefolkning. Cruiseskipene ligger ved kai og hotellene er fulle. Vi, – og tusener av mennesker fra hele verden koser oss her i vinterlandet.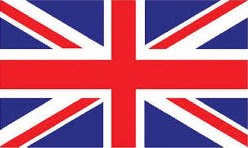 March is the month that Finnmarkings takes the step between the period of darkness and light. It boasts of creativity and life-enthusiasm here under the Northern Lights with the fantastic Finnmark race. Ice sculpture artists, school students, musher, cultural workers and most people are participated in creating Finn
mark's big event; Borealis Winter Festival.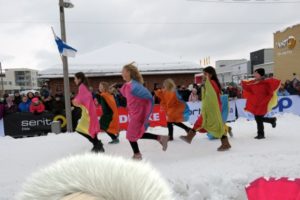 Several thousands of people have experiences worth remembering for both the locals and visitors from around the world. The cruise ships docked by the quay and the hotels are full. We – and thousands of people from around the world are enjoying ourselves here in the winter land.
/esh