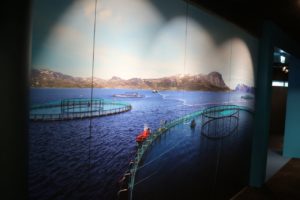 Bli med inn i Laksens hus og få historien om hvordan den verdifulle villaksen ble grunnlaget for en ny næringsvei og et kvalitetsprodukt som er etterspurt verden over. Hvorfor og hvordan, spør du kanskje? Dette er noe av det du får svar på i Laksens hus.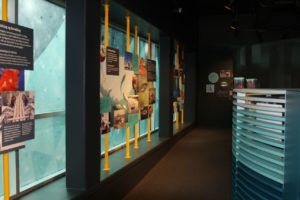 Kunnskap gir en god plattform for dialog og diskusjon. Laksen hus byr på faktabasert kunnskap og mor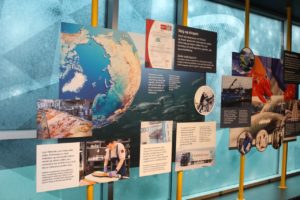 somme aktiviteter rundt ulike temaer om lakseoppdrett. Vi viser deg utfordringer vi jobber for å løse, og presenterer mulighet
er vi ser for fremtiden.
Adresse: Kunnskapsparken i Alta.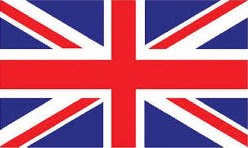 Join House of Salmon and get the story of how the valuable wild salmon became the basis of a new industry and a quality product that is in demand worldwide. Why and how do you ask? This is one of the answers you get in the Salmon House.
Knowledge provides a good platform for dialogue and discussion. The salmon house offers fact-based knowledge and fun activities around various topics on salmon farming. We show you the challenges we work to solve, and present opportunities we see for the future.
Address: The Kunnskapsparken i Alta