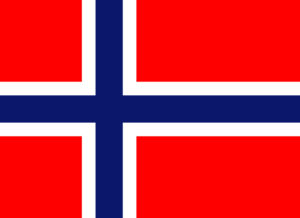 Kongsfjord landhandel ligger i Kongsfjord, Berlevåg kommune.
Den tradisjonsrike landhandelen som ligger tett inntil RV 890 mellom Tana bru og Berlevåg er bygget opp som en gammeldags, sjarmerende opplevelse. Med et lite museum som miljø finner du allikevel de mest elementære dagligvarer. Hyggelig betjening som serverer kaffe og vafler. Besøket er en koselig opplevelse.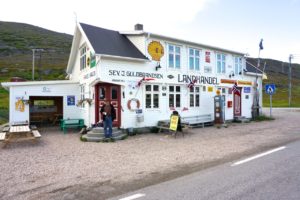 Kongsfjord var et av få steder som ikke ble brent eller bombet under andre verdenskrig. På grunn av dette har fiskeværet flere bygninger bevart fra tiden før 1940. Under andre verdenskrig ble det anlagt et tysk kystbatteri på Veidenes. Batteriet,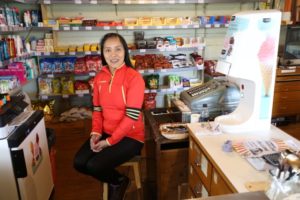 Heeres Küsten Batterie Kongsfjord 4/448, ble oppsatt med fem 15,5 cm kanoner med skuddvidde 17 000 m, i desember 1941.[3]
I 1946 ble det åpnet et kraftverk i Kongsfjordelva ved Store Buevatnet som er regulert som magasin.
Nedgangstidene kom på midten av 1980-tallet da fiskeværet ble rammet av fraflyttning.
I senere tid har privatpersoner begynt å kjøpe feriehus i Kongsfjord-området.
Senere åpnet det en café i fiskeværet og senere ble det en turistattraksjon med fugletitting og andre naturopplevelser.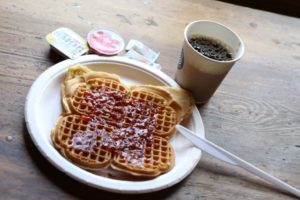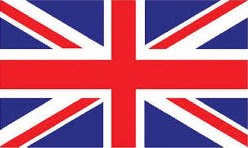 Kongsfjord landhandel is located in Kongsfjord, Berlevåg municipality.
The traditional country store is close to road RV 890 between Tana Bru and Berlevåg. It was built old-fashioned, charming place to visit and experience. It has a  small museum within the store and you will find the most basic grocery items. Gives excellent service. They serve coffee and waffles. It is a cozy place to visit.
Kongsfjord was one of the few places that were not burned or bombed during World War II. Because of th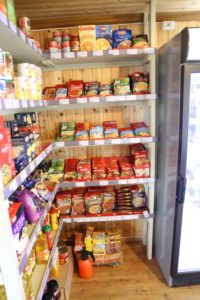 is, the fishing village has preserved several buildings from the time before 1940. During World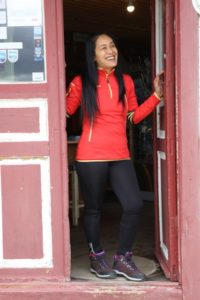 War II, a German coastal battery was installed on Veidenes. The battery, Heeres Küsten Batterie Kongsfjord 4/448, was fitted with five 15.5 cm cannons with a shot width of 17 000 m, in December 1941. [3]
In 1946 a power plant was opened in Kongsfjordelva at Store Buevatnet, which is regulated as a dam.
The decline times came in the mid-1980s when the fishing village was hit by big number of people fleeing to other places.
Recently, people have started buying houses in the Kongsfjord area.
Later it opened a cafe in the fishing village and became a tourist attraction with bird safari and other nature experiences.
/esh