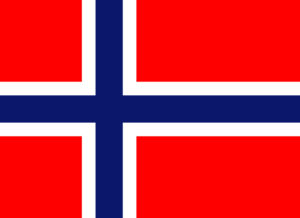 Fjellstua på Jergul inne på Finnmarksvidda serverer en fantastisk delikatesse. De kaller det en karbonade, men det fremstår mer som en fantastisk biff. Grovmalt kjøtt fra reinsdyr og elg. Kan serveres på brødskive, eller med potet. F. eks bakt potet. John Edvi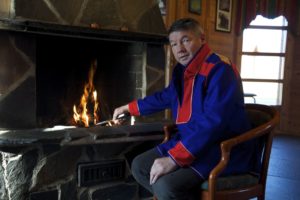 n Holmestrand ordner en skikkelig godbit hvis du stikker innom.
(In memory. John Edvin gikk bort i 2018)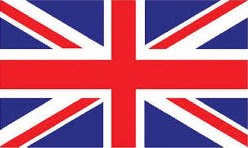 The mountain house at Jergul in Finnmarksvidda serves a fantastic delicacy. They call it a carbonate, but it seems more like a fantastic steak.
Coarse ground meat from reindeer and moose. Can be served on a slice of bread or with a potato. For example, baked potato. John Edvin Holmestrand arranges a real treat if you step inside.
(In memory. John Edvin passed away in 2018)