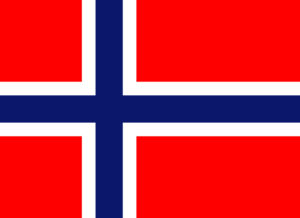 Fjellovergangen mellom Kiberg og Svartnes/Vardø.
I den perioden man drev med heksebrenning var det velkjent at Domen var plassen der man møtte djevelen. Her var også nedgang til helvete inne på fjellet.
Domen (127 moh) er en fjellovergang vest for Bussesundet i Vardø kommune.
Veien er av og til stengt om vinteren pga. dårlig vær. Domen er best kjent fra hekseprosessene i Finnmark på 1600-tallet, da omkring 63 kvinner og jenter og 2 menn mellom 1621 og 1663 ble anklaget og deretter henrettet for forsverging, forgjøring av folk, fe og eiendom, hamskifte, å ha andre guder, dans på Domen og utukt med Satan. Av 132 personer som var anklaget for trolldom i hele Finnmark ble 76 av dem anklaget i Vardø.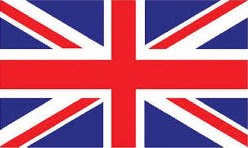 Mountain transition between Kiberg and Svartnes / Vardø.
In the period during witch burning was well known that the Domen was the site where they met the devil. Here was also down to hell in the mountains.
Domen (127 m) is a mountain pass west of Bussesundet in Vardo Municipality.
The road is sometimes closed in winter due the bad weather. Domen is best known from the witch trials in Finnmark in the 1600s, when about 63 women and girls and 2 men between 1621 and 1663 was accused and then executed for forswear, bewitching of people, livestock and property, molt, having other gods, dancing on Domen and fornication with Satan. Of 132 people who were accused of witchcraft throughout Finnmark were 76 of them accused in Vardø.
/kf