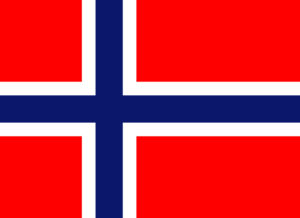 Maze kirke ligger i Kautokeino sokn i Indre Finnmark prosti. Den er bygget i tre og ble oppført i 1965. Kirken har rektangelplan og 150 sitteplasser.
Arkitekt: Rolf Harlew Jenssen.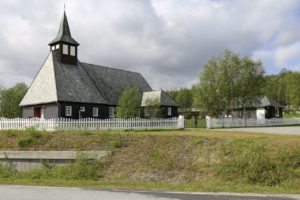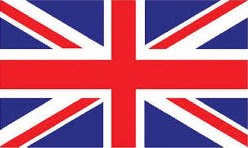 Maze Church is located in Kautokeino parish in Indre Finnmark deanery. It is built of wood and was built in 1965. The church has rectangular plan and 150 seats.
Architect: Rolf Harlew Jenssen.