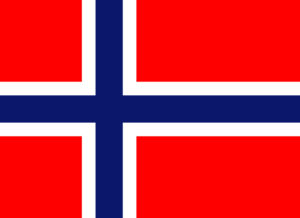 Helnes fyr er et av Europas nordligste fyrstasjoner og vender ut mot det åpne Barentshavet. Fyret har siden 1908 gitt sjøfolk langs kysten vår lyssignaler fra Magerøyas østligste pynt. Nordkapp og omegn turlag arrangerer hver sommer overnattingstur til fyret. Turen utover til Helnes fyr starter fra Haugen i Nordvågen. Turen tar ca. 4 timer med innlagte pauser. Terrenget er krevende da det er partier med mye ur samt en del myrer som må passeres. Turlagets oppmerkede løype følger den gamle ferdselsveien over fjellet fra Nordvågen til Kjelvik. Deretter fortsetter stien langs den gamle telefonlinja til Helnes. Denne ble bygget i 1920-årene og er eneste telefonlinje på Magerøya som tyskerne ikke ødela under brenningen i 1944.
Vel fremme ved fyret blir det laget felles middag og turgåerne blir innlosjert på sovesaler. Dagen etter går returen ned til Laukvika hvor turgåerne blir transportert med båt til Skipsfjorden.
Kilde:Nordkapp og omegn turlag.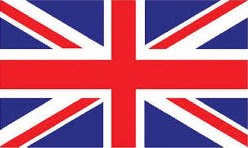 Helnes lighthouse is one of Europe's northernmost lighthouses and facing the open Barents Sea. The lighthouse has since 1908 given mariners along our coast light signals from Boney Island's easternmost trappings. Nordkapp and vicinity Hiking Association organizes every summer overnight trip to the lighthouse. The trip beyond to Helnes guy starts from Haugen Nordvågen. The tour takes about 4 hours with breaks at regular intervals. The terrain is difficult as there are parties with a lot of watches and some marshes that must be crossed. Hiking Association marked trail follows the old road over the mountain from Nordvågen to Kjelvik. Then the trail continues along the old telephone line to Helnes. This was built in 1920 and is the only phone line on Magerøya as Germans destroyed during the burning in 1944. Arriving at the lighthouse will be made public dinner and hikers are lodged in dormitories. The day after yesterday rebound down to Laukvika where hikers are transported by boat to Skipsfjorden. There are also boat trips to the lighthouse and you can book a place. Source: Nordkapp og omegn turlag. Google trans.