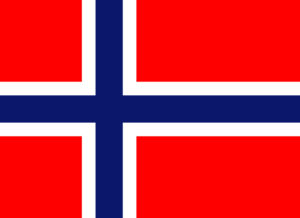 RDM-Kautokeino bygdetun har et rekonstruert miljø som er ca 100 år gammelt. Museets permanente utstilling presenterer lokal samisk kultur.
Ligger ved elvebredden i sentrum av tettstedet. Marken her har vært dyrket siden begynnelsen av 1700-tallet.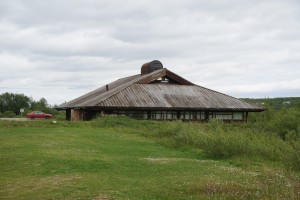 I et rekonstruert miljø fra ca 100 år tilbake kan du besøke bygninger, torggammer og konstruksjoner fra reindrift og utmarksboplasser.
Museet har permanent utstilling over lokal samisk kultur. Kirkehytten, 1650, er rekonstruert og ført opp her. Den var oppført av den svenske kronen og sto på det som nå er museumsarealet. Den er bygget av tømmer som den gang vokste lokalt og er i dag Finnmarks eldste stående bygning. Museumet har også kildeskriftutstilling.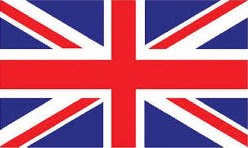 RDM-Kautokeino village square has a reconstructed environment which is about 100 years old. The museum's permanent exhibition presents the local Sami culture.
Located on the river bank in the village center. Marken here has been cultivated since the early 1700s.
In a reconstructed environment of about 100 years back, you can visit buildings, plazas huts and structures from herding and outlying settlements.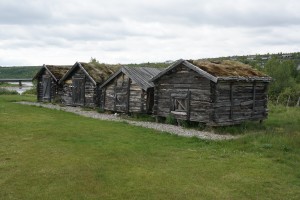 The museum has a permanent exhibition of local Sami culture. Church cabin, 1650, reconstructed and brought up here. It was built by the Swedish krona and stood on what is now the museum area. It is built of timber in which it once grew locally and is currently Finnmark's oldest standing building. The museum also source font exhibition.
–