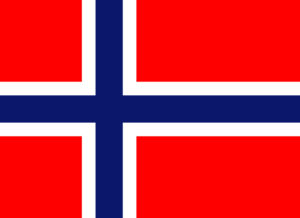 Trollkuken er Finnmarks nye attraksjon. Stolt har den reist seg i siden på fjellet Gosviktind ca. 600 meter over ha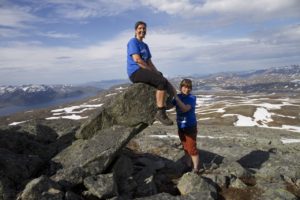 vet.
Trollkuken ligger på nordsiden av fjellet Gosviktind, – nært kommunegrensen mellom Alta og Kvalsund kommuner. GPS punktet er N 70'21.06.1 E 023'35.98.0 – 608 m.o.h. Den ligger helt oppe mot toppen av fjellet ca. 20 høydemeter under varden på toppen.
Enkleste veien til Trollkuken sies å være å kjøre fra Kvalsund mot Saraby. Før Saraby kommer du til Porsa. Der svinger du av opp mot fjellet. Veien opp til demningen er meget godt vedlikeholdt og fin å kjøre selv om den er bratt på enkelte steder. Den er også farbar med personbil videre til punktet 70 22'22.0″N 23 39'49.4″Ø som er Storvannets sydligste punkt. (Startpunktet).Ca. 4,7 km å kjøre.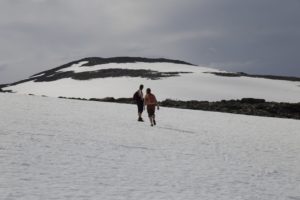 Fra startpunktet er det drøyt 5 km å gå. Det er flatt og fint, – lett å gå til du nærmer deg Gosviktind. Der er mye kuppelstein. Stigningen opp kan være hard og hvis du bare er i "sånn passe god form" bør du raste og spise før du begynner oppstigningen. Du bør regne med å bruke 2 og en halv time hver vei. Når du kommer opp og nyter den fantastiske utsikten og kan sette deg på Trollkuken får du følelsen av hvor fantastisk du er som kan gjennomføre en slik tur. Hvilken opplevelse!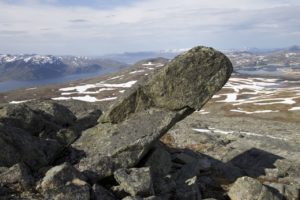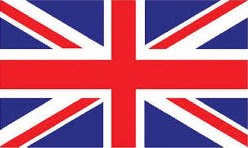 The Trolldick is Finnmark's new attraction. It has stood proudly on the side of the mountain Gosviktind about 600 meters above sea level.
The Trolldick is located on the north side of the mountain Gosviktind, – close to the municipal border between Alta and Kvalsund municipalities. The GPS point is N 70'21.06.1 E 023'35.98.0 – 608 m.o.h. It is located right up to the top of the mountain approx. 20 meters below the top of the top.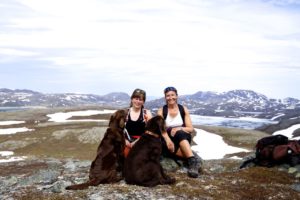 The easiest road to the Troll Dick is said to be driving from Kvalsund to Saraby. Before Saraby, come to Porsa. There you can take the road to the mountain. The road up to the dam is very well maintained and nice to drive although it is steep in some places. It is also passable by passenger car to the point 70 22'22.0 «N 23 39'49.4» E, which is the southernmost point of Storvannet. (Starting point).
About. 4.7 km to drive.
From the starting point it is just over 5 km to walk. It's flat and nice, easy to walk till you approach Gosviktind. There is a lot of boulders. The climb up can be hard and if you're not in good shape, you should eat before you start your trip.
Expect to spend 2 and a half hours each way.
When you arrive you can enjoy the wonderful view and can sit on the Troll Dick. You get the feeling of how wonderful it is to complete such a trip. What an experience!
/esh
Varden på toppen av Gosviktind ligger på 627 meter o.h.
The cairn on the top of Gosviktind is located at 627 meters above sea level.