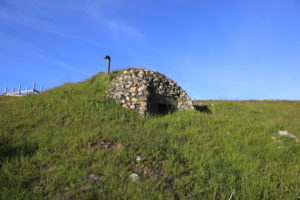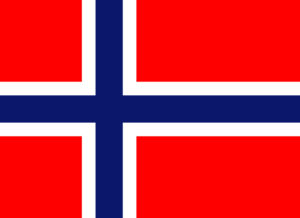 Kystfort 2/512 Grøtsund hadde 4 kanoner med diameter 10,5 cm med en rekkevidde på 14 000 m Det eneste som er igjen er den flotte bunkersen som står på et stort inngjerdet område. Som man ser av bildene er det bare murer og nedgrodde ruiner igjen av anlegget.
Kilde: Jan Egil Fjørtoft og Erik Hårberg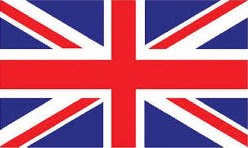 Kystfort 2/512 Grøtsund had 4 cannons with a diameter of 10.5 cm with a range of 14,000 m. The only thing left is the beautiful bunker that stands on a large fenced area. As you can see from the pictures, there are only walls and overgrown ruins left of the facility.
Source: Jan Egil Fjørtoft and Erik Hårberg