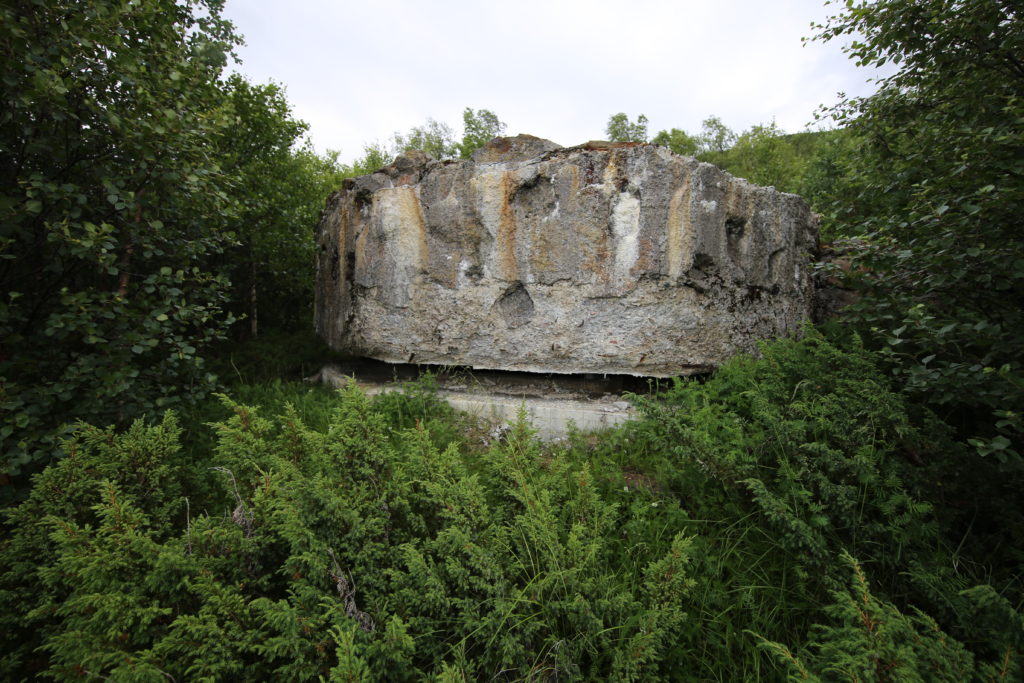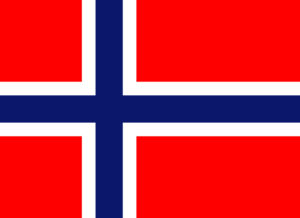 HKB 20/972 Ansnes 1/444 med fire 10,5 cm K332(f) kanoner med skuddvidde 16 000 m
Batteriet ble oppsatt i Hamburg april 1942 og sendt til Norge. Satt opp på Ansnes i Malangen juni 1942.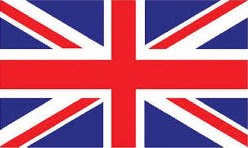 HKB 20/972 Ansnes 1/444 with four 10.5 cm K332 (f) cannons with a firing range of 16,000 m.
The battery was set up in Hamburg in April 1942 and sent to Norway. Set up at Ansnes in Malangen June 1942.
Kilde: Jan Egil Fjørtoft/Erik Hårberg
Trans: https://translate.google.com/