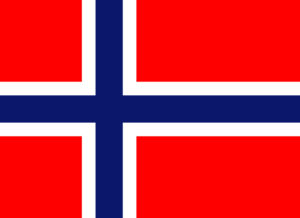 I Måsøy kan du komme inn den fantastiske RV889. I et crescendo av spennende fjellformasjoner følger du kystlinjen ut til hovedstaden i Måsøy, Havøysund. Besøke Arctic Wiew og den fantastiske utsikten og kjøre i en skog av nesten hundre meter høye vindmøller på turen. Overnatte på det koselige hotellet. Hurtigruta går både nordover og sørover i løpet av en morgentime.
Hurtigrutene på nord og sør møtes side om side ute i skjærgården. Store opplevelser hele veien.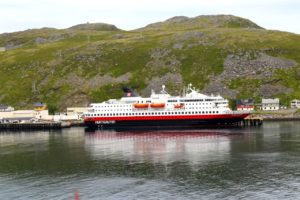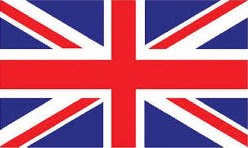 In Måsøy you can get into the wonderful RV889. In a crescendo of intriguing rock formations follow the coastline out to the capital in Måsøy Havøysund. Visit Arctic Wiew and the wonderful view and run in a forest of nearly one hundred meters high wind turbines on the trip. Stay overnight at the cozy hotel. Quick route runs both north and south during a morning hour.
Hurtigrutene on the north and south meet side by side out of the archipelago. Great adventures throughout.
Google trans.