Verdens nordligste furuforekomst finner vi her i Børselvskogen .
Furu (Pinus sylvestris)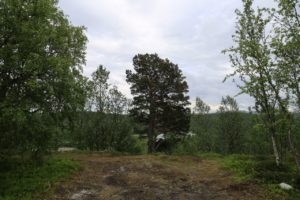 På verdensbasis har furua den største utbredelse av alle treslag og den vokser
under nesten alle slags forhold. Furua kan bli 700 – 800 år gammel, men blir som regel avvirket når den er 100 – 150 år.
Treslaget utvikler seg best på middel næringsrik jord der det er rikelig med lys.
  The northernmost pine forest of the world is found here in Børselvskogen.
Pine (Pinus sylvestris)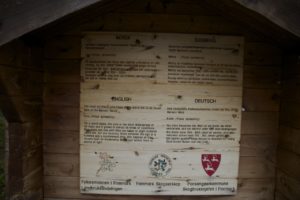 Worldwide, the pine has the largest spread of all trees and it grows
under almost all kinds of conditions. The pine can become 700-800 years old, but will usually be eliminated when it is 100-150 years.
The peat develops best on medium nutritious soil where there is plenty of light.