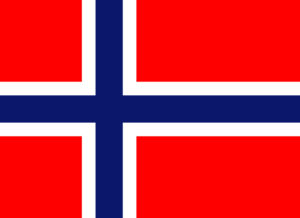 Hvert år, i midten av mars, braker det løs med snøballkrig i Vardø. Slagmarken er på Vardøhus festning. Den stilfulle åpningen er på fredag kveld med musikk og parade. Lørdag formiddag braker det løs med med kampene. Moroa starter allerede onsdag den 13. mars i år med presisjonskasting og kåring av stormester i snøballkasting.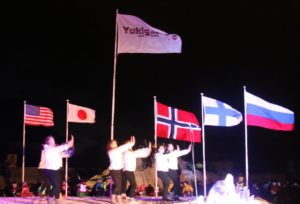 Torsdag er det Yukiquiz. Fredag er det åpning av snøballkrigen med musikk og parade på den gamle festningen. Lørdag starter krigen på arenaen inne på festningen med et tosifret antall lag som kjemper.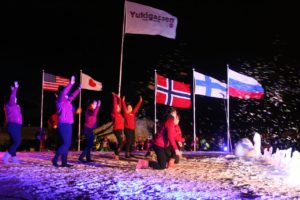 Yukidans på hotellet er det også. Trekning av finalekampene. Kåring av konge og dronning 2019. Varangerkokken Tor-Emil står for matlagingen. Finaler og avslutning på søndag ettermiddag. Kåring av Nordisk mester.
Yukigassen (雪合戦) er en snøballkrig-konkurranse fra Japan. Det er i dag årlige turneringer i Sōbetsu, Hokkaidō i Japan, Kemijärvi i Finland og Vardø i Norge.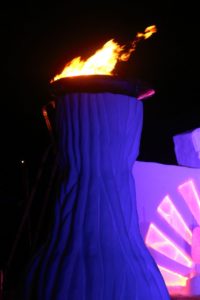 Ordet yukigassen består av de japanske ordene yuki (雪) (snø) og kassen (合戦)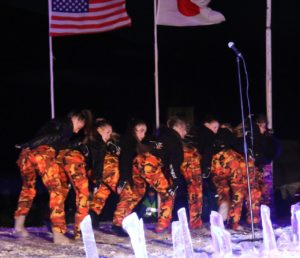 (kamp/krig). Altså snø[ball]krig.
Yukigassen er et spill mellom to lag som hver består av 7 spillere. Spillet foregår på en bane med bestemte mål, og vinneren kåres etter regler bestemt av Det japanske yukigassenforbundet.
Kilde: Wikipedia.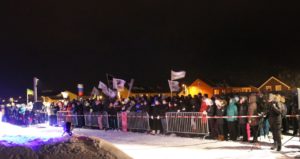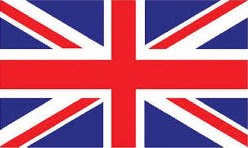 Every year in the middle of March, the snowball war is on in Vardø. The battlefield is at Vardøhus fortress.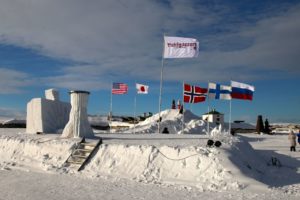 The stylish opening is on Friday night with music and parade. Saturday morning, the fighting begins. The fun starts on Wednesday, March 13, this year with precision casting and the awarding of grand champion of snowball casting. Thursdays, Yukiquiz. Friday is the opening of the snowball war with music and parade on the old fortress. Saturday the war starts at the arena inside the fortress with a two-digit number of teams fighting, Yukidans are at the hotel, drawing of the final matches and choosing King and Queen 2019. Varanger chef Tor-Emil is responsible for cooking. Finals and closing on is Sunday afternoon. Selection of Nordic champion.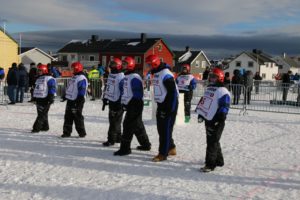 Yukigassen (合 戦) is a snowball war contest from Japan. Today there are annual tournaments in Sōbetsu, Hokkaidō in Japan, Kemijärvi in ​​Finland and Vardø in Norway.
The word yukigas consists of the Japanese words yuki () (snow) and the box (battle / war). So snow [ball] war.
Yukigassen is a game between two teams, each consisting of 7 players. The game takes place on a track with specific goals, and the winner is selected by the rules of the Japanese Yukigass League.
Source: Wikipedia.
/esh