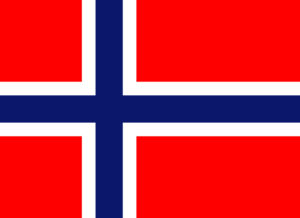 Syltefjord kapell er en langkirke fra 1934 i Båtsfjord kommune, Finnmark fylke.
Byggverket er i tre og har 60 plasser.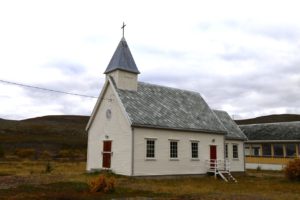 Bygget 1934 i Makkaur, revet og flyttet til Syltefjord 1955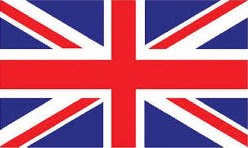 Syltefjord Chapel is a long church from 1934 in the municipality of Båtsfjord, Finnmark county.
The edifice is in wood and has 60 seats.
Built in 1934 in Makkaur, demolished and moved to Syltefjord 1955.
Google trans.
/esh