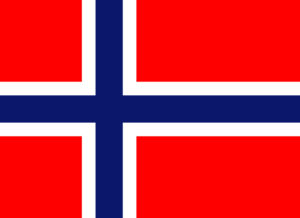 I et fiskevær på Finnmarkskysten forventer man å få seg et fiskemåltid man ikke glemmer så lett. På det lokale s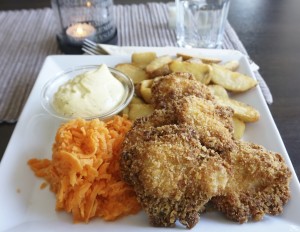 pisestedet i Båtsfjord får man servert friterte torsketunger, servert med poteter, revne gulrøtter og remulade. Du kommer til å huske måltidet som en gastronomisk opplevelse. Dra dit og prøv!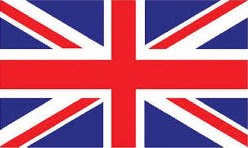 In a fishing village on the coast of Finnmark is expected to get themselves a fish meal you will not forget so easily. At the local eatery in Båtsfjord get served fried cod tongues, served with potatoes, grated carrots and remoulade. You will remember the meal as a gastronomic experience. Go there and try!
Google trans.
/esh