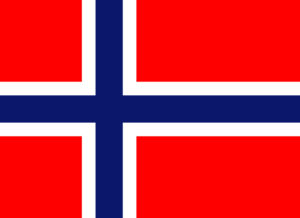 Viktige severdigheter og destinasjoner i Båtsfjord er:
– Båtsfjord kirke, med sitt spektakulære glassmaleri
– Fuglelivet i indre havn med bla. Praktærfugl og Havelle
– Skrovnesset med sitt fugleskjul og storslagne natur
– Linken mast som er en topptur til Finnmarks nest høyeste byggverk
– Syltefjordelva som er en av Finnmarks beste lakseelver
– Stauran fuglefjell med sine mange fuglearter og enorme omfang
– Makkaur fyr ytterst og alene mot Barentshavet
– Stedet Hamningberg med sin førkrigsarkitektur og tyske befestningsanlegg.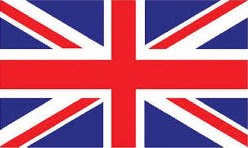 Major sights and destinations in Båtsfjord are:
– Båtsfjord church, with its spectacular stained glass
– The bird life in the inner harbor with scroll. King eiders and long-tailed ducks
– Skrovnesset with its bird hide and magnificent scenery
– The link mast which is a hike to Finnmark's second tallest building
– Syltefjord river is one of Finnmark's best salmon rivers
– Stauran nesting with its many species of birds and enormous scope
– Makkaur Lighthouse utterly alone and the Barents Sea
– The place Hamningberg with its førkrigsarkitektur and German fortifications.
/esh