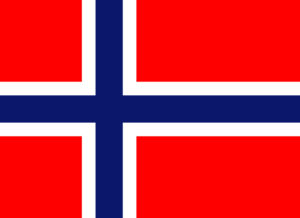 Kunstgallery i Kamøyvær, ved Honningsvåg.
Eva Schmutterers interesse for papir begynte å utvikle seg i en tidlig alder da hun, som ung pike, ofte så på at bestemoren lagde kort og gaver ut av papir.
I 1997 forlot Eva sitt hjem i Nürnberg, Tyskland, for å starte et nytt liv i Kamøyvær med sin mann og en katt.
Selv om overgangen til livet i en slik ekstrem del av verden i utgangspunktet var utfordrende, føler hun seg fullstendig hjemme.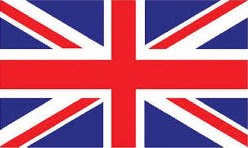 Art Gallery in Kamøyvær, at Honningsvåg.
Eva Schmutterer's appreciation for paper and its versatility began to develop at an early age when, as a young girl, she often watched her grandmother make cards and gifts out of paper.
In 1997, Eva left her home in Nuremberg, Germany, to begin a new life in Kamøyvær with her husband and a stray cat. While the transition to life in such a remote part of the world was initially challenging, she now feels quite at home.