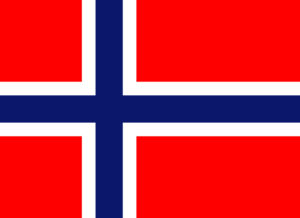 Et spennede museum på et tidligere fiskebruk. God plass og mange fine utstillinger.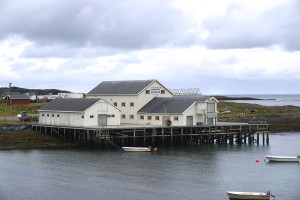 Gamvik museum er et museum i Gamvik kommune, Finnmark som ble grunnlagt av Gamvik Museums- og historielag i 1978. Bygdefolket engasjerte seg i å samle inn fotografier og gjenstander, og d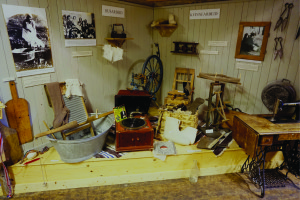 ette dannet grunnlaget for museets samlinger. I dag holder museet til i det nedlagte «Brodtkorbbruket». Fra 1990 til 1995 ble disse bygningene restaurert og tilpasset til museumsformål, og i 1998 kunne museet flytte fra de tidligere lokalene i Gamvik skole. Som ledd i den nasjonale museumsreformen, ble Gamvik Museum i 2006 del av selskapet Museene for kystkultur og gjenreisning i Finnmark. De andre deltakerne i det interkommunale selskapet er Gjenreisningsmuseet for Finnmark og Nord-Troms i Hammerfest, Nordkappmuseet i Honningsvåg, Berlevåg Havnemuseum i Berlevåg og Måsøy museum i Måsøy.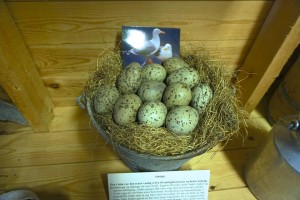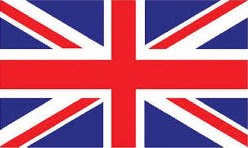 An exciting museum in a former fish factory. Ample space and many fine exhibitions.
Gamvik Museum is a museum in Gamvik in Finnmark founded by Gamvik The Museum and Historical Society in 1978. The village residents engaged in collecting photographs and artifacts, and this formed the basis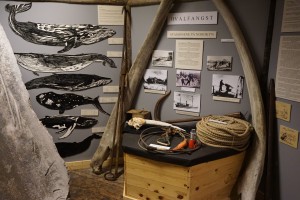 for the museum's collections. Today holds the museum to the abandoned «Brodtkorbbruket.» From 1990 to 1995, these buildings restored and adapted for museum purposes, and in 1998 the museum could move from the former premises in Gamvik school. As part of the national museum reform was Gamvik Museum in 2006 as part of its museums for coastal heritage and reconstruction of Finnmark. The other participants in the inter-municipal company is Museum of Reconstruction in Hammerfest, Nordkappmuseet Honningsvag, Berlevåg Harbour Museum in Berlevåg and Måsøy museum in Måsøy.