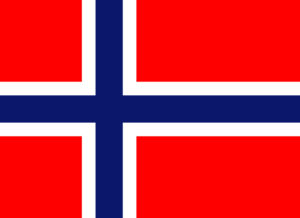 Isbjørnklubben i Hammerfest ble etablert i 1963, og arbeider for å bevare historien og kulturen rundt arktisk natur, levesett og folk.
Alle som besøker Hammerfest, og personlig møter opp i klubbens lokaler, kan bli medlem av Isbjørnklubben. Du betaler en engangskontingent på NOK 200, og nye medlemmer får utdelt isbjørnnålen i sølv og klubbens diplom som synlig bevis på medlemskapet.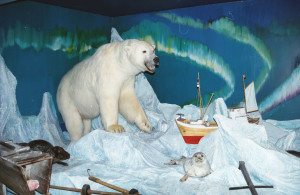 Mer informasjon om Isbjørnklubben finner du på deres hjemmesider.
________________________________________
Medlemspakke 2015:
– Diplom undertegnet av ordføreren i Hammerfest
– Medlemskapskort med personlig medlemskapsnummer
– Isbjørnkubben klistremerke
– Eksklusiv Isbjørn nål
Et medlemskap i Isbjørnklubben koster 200,- NOK og er kun en engangs kontingent. Deretter har man livslangt medlemskap i den eksklusive klubben.
NB! Updatet info: https://www.isbjornklubben.no/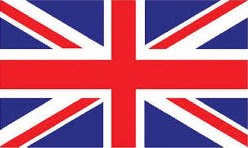 Polar Bear Club in Hammerfest was established in 1963 and working to preserve the history and culture surrounding the Arctic nature, life and people.
Anyone visiting Hammerfest, and personally show up in the club's premises, may become a member of the Polar Bear Club. You pay a one-time fee of NOK 200, and new members are dealt polar bear pin in silver and the club's diploma as visible proof of membership.
More information about the Polar Bear Club can be found on their website.
________________________________________
Member Package 2015
– Diploma signed by the mayor of Hammerfest
– Membership card with personal membership number
– Polar bears Kubba Sticker
– Exclusive Isbjørn needle
A membership in the Polar Bear Club costs 200, – NOK and is only a one-time membership fee. Then there is lifelong membership in the exclusive club.
Google trans.