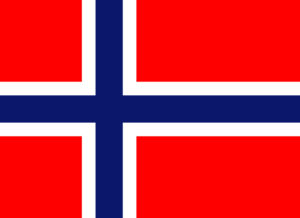 Frank Juhls startet sølvsmia sammen med sin Regine i 1959.
Frank og Regine Juhls kom til Kautokeino på 50-tallet. Frank kom fra København i Danmark og Regine fra Tyskland. Beg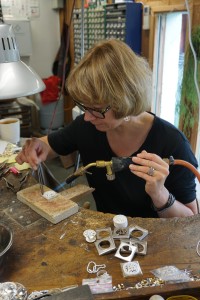 ge var unge og ville bli kunstnere, men ikke på den vanlige måten. De ville ikke påvirkes av noe annet enn den uberørte naturen.
Begge var også på leting. Frank ville bort fra byen og Regine var på leting etter en plass hvor hun kunne slå seg ned etter at hun måtte flykte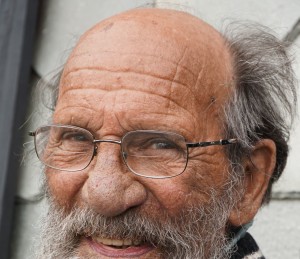 fra hjemplassen Øst-Preussen under andre verdenskrig.
De møtte hverandre i Kautokeino i 1957 og bestemte seg for å gifte seg. At de begynte å jobbe akkurat som gullsmeder er mer tilfeldig.
Det startet simpelthen ved at folk kom igjen og igjen og spurte om vi kunne være så snille og reparere deres gamle smykker. Vi kunne ikke skuffe dem når de viste oss en sånn tillit og derfor måtte vi bli gullsmeder. Vi ville jo gjerne hjelpe og gjøre noe som gjorde at folk likte at vi bosatte oss her, forteller Regine.
Dette er starten på et kunst- og bedriftseventyr i Finnmark som savner sidestykke. I dag en av de mest vesentlige bedriftene vi har i Finnmark tuftet på kreativitet og innsats. Her produseres smykker og annen kunst. De har et fantastisk lokale å vise alt fram i.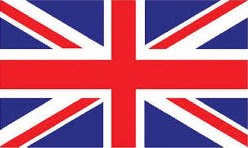 Frank Juhl started silver smithy with his Regine in 1959
Frank and Regine Juhls came to Kautokeino in the '50s. Frank came from Copenhagen in Denmark and Regine from Germany. Both were young and wanted to be artists, but not in the usual way. They would not be influenced by anything other than the pristine nature.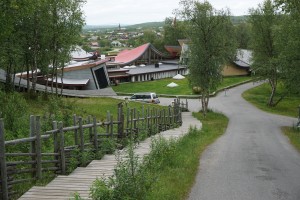 Both were also in search. Fran
k wanted to get away from the city and Regine were in search of a place where she could settle down after she had to flee from home Square East Prussia during WWII.
They met each other in Kautokeino in 1957 and decided to marry. They began to work just like jewelers are more random.
It started simply by making people come again and again and asked if we could be so kind and repair their old jewelry. We could not disappoint them when they showed us such a confidence and therefore had to be jewelers. We would just love to help and do something that made people liked that we settled us here, says Regine.
This is the start of an artistic and business adventures in Finnmark unparalleled. Today one of the most significant companies we have in Finnmark founded on creativity and effort. It produces jewelry and other arts. They have a fantastic local show everything ahead.
Google trans.