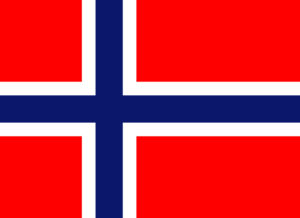 Rett over skolen i Kvalsund finner du restene etter Batteri 17/971 fra siste verdenskrig.
Forsvaret i Kvalsund tok sikte på å hindre fiendtlige sjøstristridskrefter i å trenge inn i Repparfjorden og gjennom Kvalsund og inn i Altafjorden. Den første utbyggingen omfattet et batteristøttepunkt som ble anlagt på Halsen i 1941.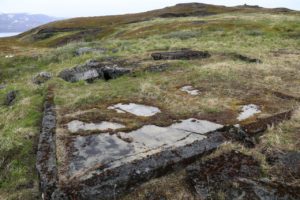 I støttepunktet inngikk:
– 4 stk. feltskyts (polske) i Feltm. Stillinger. Skuddvidde ca. 11000 meter
– 1 stk. 7,5 cm feltkanon (strandforsvarsskyts)
– 1 stk. 5,0 cm Panservernkanon
– 2 stk. 2,0 cm luftvernskanoner
– 4 stk. mg/mitraljøser
– 2 stk. flammekastere
Nærforsvaret var godt utbygd med en rekke stillinger og sperringer.
I området Halsen var det til sammen utlagt 2079 miner. Styrken på batteriet omfattet ca. 150 mann hvorav en nærforsvarstropp.
Batteri 17/971 tilhørte Hærens kystartilleri.
Under tilbaketrekningen høsten 1944 ble Kvalsund nyttet som utskipningshavn. I den forbindelse ble luftvernet forsterket. Av samme grunn var batteriet et av de siste som ble trukket ut.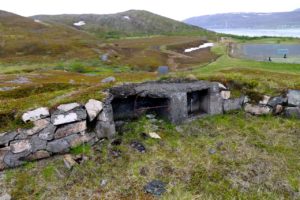 Kilde TH. Gamst: Finnmark under Hakekorset.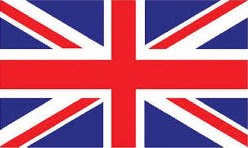 Just across the school in Kvalsund you will find the remains of Battery 17/971 from World War II.
The defense in Kvalsund was aimed at preventing enemy forces from entering the Repparfjord and through Kvalsund and into the Altafjord. The first development included a battery support point that was built at the Halsen in 1941.
In the support point entered:
– 4 pcs. feltskyts (Polish) in Feltm. Jobs. Shot width approx. 11000 meters
– 1 piece. 7.5 cm field cannon (beach shore)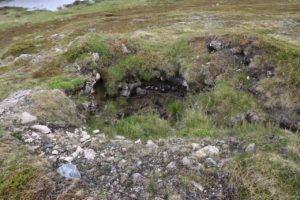 – 1 piece. 5.0 cm Armored cannon
– 2 pcs. 2.0 cm air defense cannons
– 4 pcs. mg / mitrailleuse
– 2 pcs. flamethrowers
The Defense Force was well-developed with a number of positions and barriers.
In the area of ​​the Neck, a total of 2079 mines were issued. The power of the battery included approx. 150 men of which a close-up body.
Battery 17/971 belonged to Hæren's coastal artillery.
During the withdrawal of the fall of 1944, Kvalsund was used as a port of departure. In this regard, the air defense was strengthened. For the same reason, the battery was one of the last ones being pulled out.
Source TH. Oldest: Finnmark under Hakekorset.
–