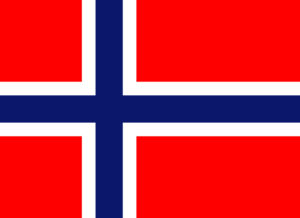 Áhkku på Ahkonjárga.
Bestemødre og gamle koner var høyt verdsatt i det gamle samiske samfunnet. Som ei dronning reiser denne kvinneskikkelsen seg i omtrent 12 meters høyde i bergflåene mellom Lillefjord og Slotten i Måsøy kommune. Ved århundreskiftet kunne en mann i Snefjord fortelle at bestefaren hans hadde fortalt at dette var en samisk offerstein.
Áhkku on Ahkonjárga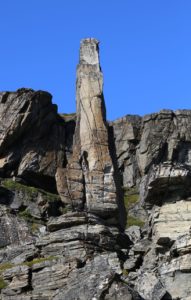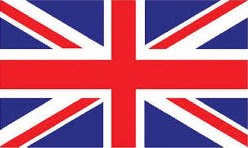 Áhkku on Ahkonjárga.
Grandmothers and old wives was highly valued in ancient Sami community. As a queen traveling this female figure in about 12 meters of altitude in the rocks between Lillefjord and Slotten in Måsøy municipality. By the century could a man in Snefjord tell that his grandfather had told this was a Sami sacrificial stone.
Kilde: Arvid Sveen, Mytisk Landskap.
Google trans.