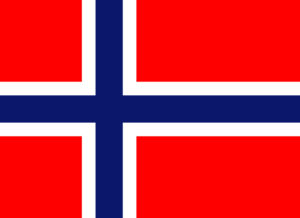 Måsøy museum ligger i Havøysund, kommunesentret i Måsøy kommune i Finnmark. Bygningen som brukes av museet ble opprinnelig bygd som prestebolig i 1950. Kystkultur med vekt på utviklingen av fiskefartøy og teknologi til bruk i fiske er hovedtema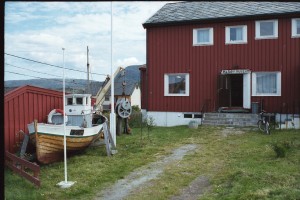 . Ellers er det rom med faste utstillinger, for eksempel stue og kjøkken fra 1920- og 30-tallet, egnebu, skolestue, verksteder. Den første kraftblokka i Norge står montert like utenfor museet.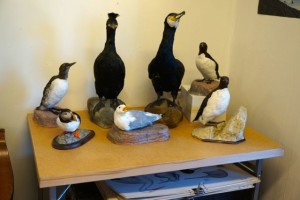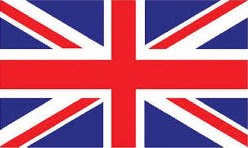 Måsøy Museum in Havøysund, council Måsøy municipality in Finnmark. The building used by the museum was originally built as a vicarage in 1950. Kystkultur with emphasis on the development of fishing vessels and technology for use in fishing are the main attraction. Otherwise there are rooms with permanent exhibits, such as the lounge and kitchen from the 1920s and 30s, egnebu, schoolroom, workshops. The first power block in Norway is mounted just outside the museum.
Google trans.