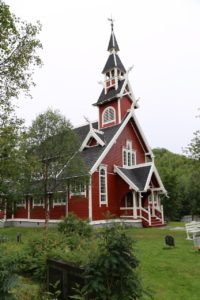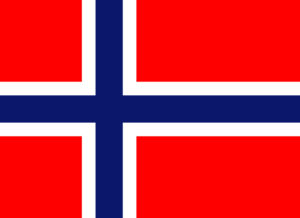 Neiden kirke er en langkirke fra 1902 i Sør-Varanger kommune, Finnmark fylke.
I 1898 ble det gjort en henvendelse til Kirke- og undervisningsdepartementet fra 26 familiefedre i Neiden, om å få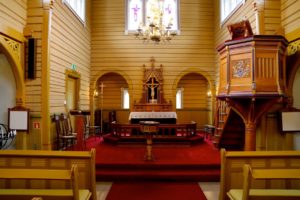 oppført en kirke og anlagt en kirkegård i Neiden. Bare fire år senere sto kirken ferdig. Befolkningens ønske om å få en kirke var sammenfallende med myndighetenes ønske om å trygge grenseområdene mot finsk-russisk ekspansjon. Arkitekt Karl Norum var svært opptatt av gamle norske stavkirker, og han laget et byggverk som skulle være et uttrykk for norsk kultur og nasjonal samhørighet i et grenseområde. Kapellet fikk 155 sitteplasser og ble levert av ferdighusfirmaet Jacob Digre i Trondheim. Det ble innviet 13. juli 1902. Søsterkirka ligger i Buksnes i Vestvågøy.
Adkomst til stedet er via Fv352 og E6/Rv893.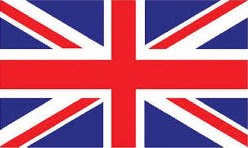 Neiden church is a church from 1902 in Sør-Varanger municipality, Finnmark county.
In 1898 it made a request to the Ministry and the Ministry of Education from 26 householders in Neiden, about getting listed a church and built a cemetery in Neiden. Just four years later was the church finished. The population's desire to have a church coincided with the authorities' desire to secure the border with Finnish-Russian expansion. Architect Karl Norum was very keen old Norwegian stave churches, and he created an edifice that would be an expression of Norwegian culture and national cohesion in a border area. The chapel had 155 seats and was provided by prefab firm Jacob Thick in Trondheim. It was inaugurated on July 13, 1902. Sister church is located in Buksnes Vestvagoy.
Access to the site is via Fv352 and E6 / Rv893.
Google trans.