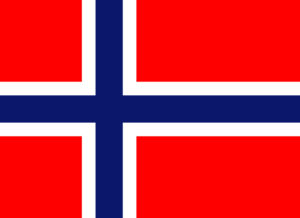 Lassigården ble oppført rundt 1850, muligens i 1847, som handelshus for kjøpmannsfamilien Esbensen i Vadsø. Gården ble på norsk kalt Esbensengården, men kvenene kalte den på finsk Lassintalo etter handelsmannen Lars Esbensen. Den eldste delen av gården ble flyttet over fjorden fra Vadsø til Bugøynes, og ble handelsmannens bolig. Tilbygget ble oppført rett etter gjenoppbyggingen på Bugøy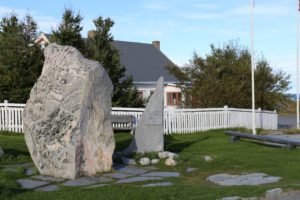 nes. Her var det butikk, og en tid også bakeri.
Bugøynes har hatt sporadisk norsk bosetning opp gjennom århundrene. Fra 1850-tallet begynte kvenene å bosette seg på stedet. Bugøynes er ennå i dag ei bygd dominert av finsk språk og kultur. Lassigården ble restaurert i løpet av 1990-årene.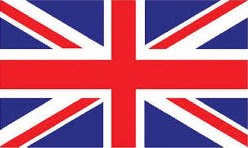 Lassigården was built around 1850, possibly in 1847, as trading houses for merchant family Esbensen Vadso. The farm was in Norwegian called Esbensengården but Kvens called it in Finnish Lassin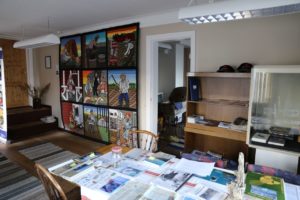 talo by trader Lars Esbensen. The oldest part of the farm was moved across the fjord from Vadso to Bugøynes, and was the trader's residence. The extension was built just after the reconstruction of Bugøynes. Here was the shop, and a time also bakery.
Bugøynes has had occasional Norwegian settlement over the centuries. From the 1850s began Kvens to settle on the spot. Bugøynes is still today a village dominated by Finnish language and culture. Lassigården was restored during the 1990s.
Google trans.