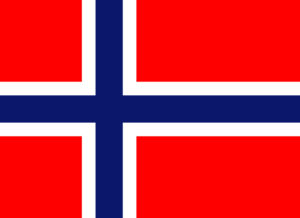 Pleymkaia
Pleymkaia er fra begynnelsen av 1900-tallet og var allmennings- og ekspedisjonskai på Bugøynes. På kaia ble fisk, dyrefôr og andre varer fra lokalbåten tatt i land. Det gamle pakkhuset, som var ekspedisjonslokale for lokalbåten, står fremdeles på kaia. Lokalbåten kunne bare legge til ved flo sjø. Ved fjære sjø måtte den ligge og vente ute på havna.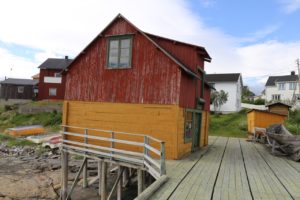 På kaia var det tidligere et notspill til å dra opp garn og nøter for tørking. Den gamle kaia med notspillet var i dårlig forfatning og måtte til slutt rives. Varanger Museum har rekonstruert kaia.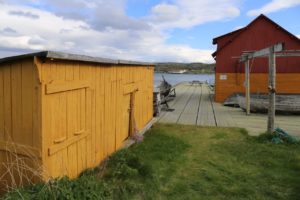 Kaia er tilgjengelig for publikum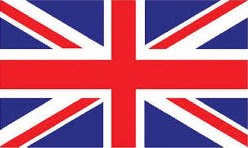 The Pleymquay
The Pleymquy from the early 1900s and was the common land and ekspedisjonskai in Bugøynes. On the quay were fish, animal feed and other goods from local boat taken ashore. The old warehouse, which was handling facilities for the local boat, still standing on the dock. Local boat could only add at high tide. At low tide it had to lie and wait outside on the docks.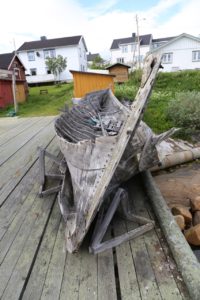 On the quay there was previously a notspill to pull up the nets and nets for drying. The old pier with notspillet was in poor condition and had to eventually demolished. Varanger Museum has reconstructed quay.
The quay is available to the public