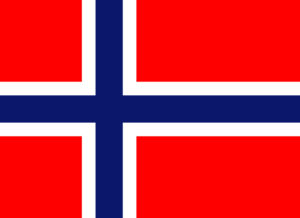 Denne kirken er det nyeste kirken i Sør-Varanger. Det er bygget i 1989. Bygget er sentralt plassert i bygda. Bak bygget står en stor dugnadsinnsats fra bygdas befolkning. Kirken med kirkekjelleren fungerer på mange måter som et bygdehus på Bugøynes. Månedlig feires det gudstjenester i kirken, og iblant avholdes det også læstadianske samlinger i tilknytning til bygget. Kirken med galleri rommer 150 personer. I 1998 fikk kapellet eget pipeorgel. Orgelet er bygget av Snertingdal orgelbyggeri.

Kilde: Den Norske Kirke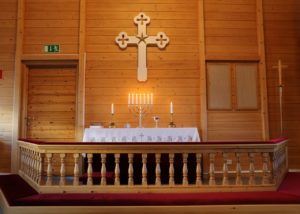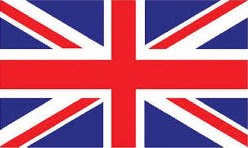 This Church is the newest church in Sør-Varanger. It is built in 1989. The building is located in the village. Behind the building is a huge volunteer effort by the local population. Church of church basement acts in many ways like a bygdehus in Bugøynes. Monthly celebrated the worship of the church, and sometimes held also Laestadian collections adjacent to the building. Church with gallery can accommodate 150 people. In 1998, the chapel own pipe organ. The organ was built by Snertingdal organ building yard. Source: The Norwegian Church.
Google trans.