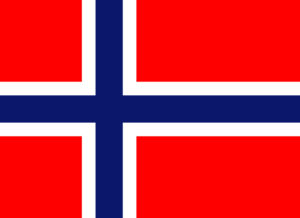 Bugøynes (finsk/kvensk: Pykeijä, nordsamisk: Buođgaidnjarga) er et sted og eneste fiskevær i Sør-Varanger kommune i Finnmark. Det bor omtrent 200 personer i Bugøynes.
På et håndtegnet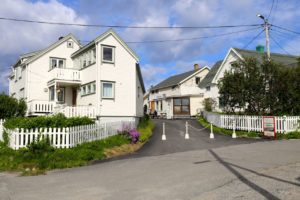 Finnmarkskart fra 1689 er det anført at øya «Bugge-Øe» er det ytterste sted som er bebodd av norske folk.
Bygda ble befolket av finske innvandrere på 1800-tallet. Finsk er et språk som er i daglig bruk i bygda. Bugøynes kalles også gjerne Lille-Finland (Pikku-Suomi).
Bugøynes er ett av få steder som unngikk å bli nedbrent av tyske soldater da de trakk seg tilbake fra Nord-Troms og Finnmark. Stedet er derfor preget av tett trehusbebyggelse. Bugøynes kapell ble innviet i 1989.
Da fiskebruket ble solgt på tvangsauksjon i 1989, averterte folket hele bygda til salgs i landets største aviser. Det var et rop om hjelp. I den senere tid har kongekrabben blitt en viktig ressurs for bygda, og har snudd pessimismen til optimisme.
Bygda har veiforbindelse gjennom fylkesvei 355.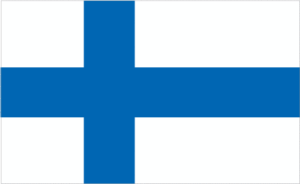 Bugøynes (suomi/kveeni: Pykeija, pohjoissaame: Buođgaidnjarga) on paikkakunta Finnmarkin läänissä ja Etelä-Varangin kunnan ainoa kalastajakylä. Siellä asuu noin 200 henkilöä. Käsin piirretyssä Finnmarkin kartassa vuodelta 1689 mainitaan, että saari «Bugge-Øe» on kaukaisin paikka, jossa asuu norjalaisia. Kylän asuttivat suomalaiset siirtolaiset 1800-luvulla. Suomen kieli on päivittäisessä käytössä kylässä. Pykeijaa kutsutaan myös nimellä Lille-Finland (Pikku-Suomi). Pykeija on yksi harvoista taajamista, jotka välttyivät polttamiselta, kun saksalaiset joukot toisen maailmansodan lopussa vetäytyivät Pohjois-Tromsista ja Finnmarkista. Kylälle on siksi ominaista tiheä puutaloasutus. Pykeijan kappeli vihittiin vuonna 1989. Kun kalatehdas myytiin pakkohuutokaupassa vuonna 1989, ilmoittivat kyläläiset koko kylänsä myyntiin Norjan suurimmissa sanomalehdissä.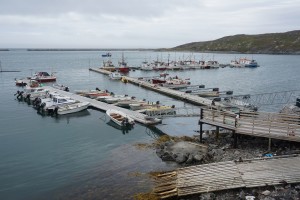 Se oli hätähuuto. Viime aikoina on kuningasravusta tullut kylälle tärkeä voimavara, ja se on kääntänyt pessimismin taas optimismiksi. Kylään on tieyhteys maantietä nro 355 pitkin.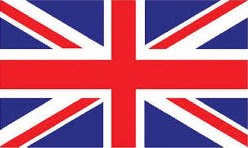 The village was populated by Finnish immigrants in the 1800s. Finnish is a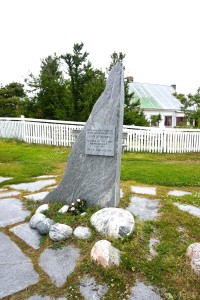 language that is in daily use in the village. Bugøynes called also like Lille Finland (Pikku-Suomi).
Bugøynes is one of the few places that avoided being burned by German troops when they withdrew from northern Troms and Finnmark. The place is therefore characterized by dense wooden houses. Bugøynes chapel was consecrated in 1989.
When the fish factory was sold at a foreclosure in 1989, advertised the people throughout the village for sale in the country's largest newspapers. It was a cry for help. In recent times, the king crab has become an important resource for the village, and has turned pessimism into optimism.
The village has a road connection through county road 355.
Google trans.