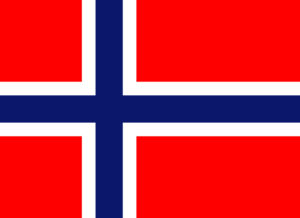 Honningsvåg havn er en av fylkes største fiskerihavner med landets nordligste losstasjon. Havna er Nord-Norges største cruisehavn med anløp av 100 turistbåter hvert år. Kommunen har i tillegg til Honningsvåg, fire aktive og attraktive fiskevær: Nordvågen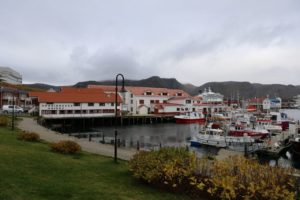 , Kamøyvær, Gjesvær og Skarsvåg. På fastlandet finner du tettstedet Repvåg. Hovednæringene i kommunen er fiske og turisme i tillegg til miljøer med mekaniske verksteder, elektronisk- nautisk- og skipselektronisk service.
Det er et aktivt kunst- og håndverksmiljø med flere verksteder og utsalg. Det finnes flere store hotell i kommunen i tillegg til campingplasser og de mindre motellene. Det er bussforbindelser med resten av fylket og daglige anløp av hurtigruta og rutefly. Den videregående skolen i Honningsvåg er kystens hovedskole innenfor fiske og fangst.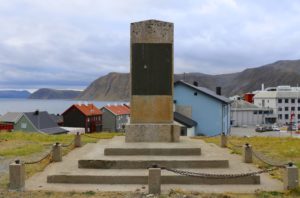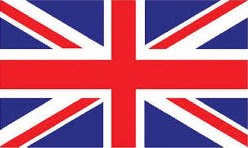 Honningsvag harbor is one of the county's largest fishing ports with the country's northernmost pilot station. The harbor is Northern Norway's largest cruise port with landings of 100 tourist boats each year. The municipality has, in addition to Honningsvag, four active and attractive fishing villages: Nordvågen, Kamøyvær, Gjesvær and Skarsvåg. On the mainland you will find the village of Repvåg. The main industries in the municipality are fishing and tourism as well as environments with mechanical workshops, elec nautisk- and ship electronic service.
There is an active arts and crafts environment with several workshops and outlets. There are several large hotels in the municipality as well as campsites and the smaller motels. There are bus connections with the rest of the county and the daily arrivals of hurtigruta and liner. The high school in Honningsvag is the coast's main school in the fisheries sector.
Google trans.