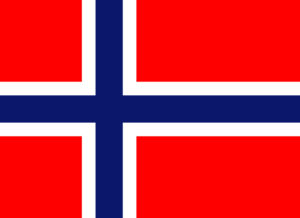 Mehamn kapell ligger i Mehamn, Gamvik sokn i Hammerfest prosti. Den er bygd i betong og oppført i 1965. K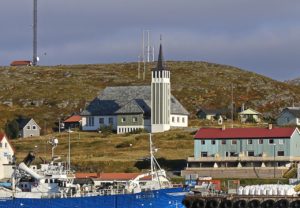 irka har 203 sitteplasser.
Arkitekt: Hans Magnus.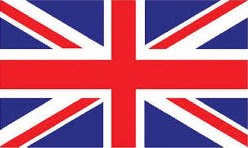 Mehamn cha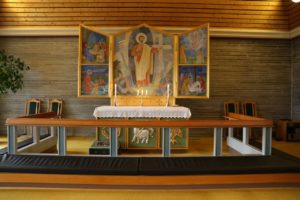 pel lies in Mehamn, Gamvik parish in Hammerfest deanery. It is made of concrete and built in 1965. The church has 203 seats.
Architect: Hans Magnus.