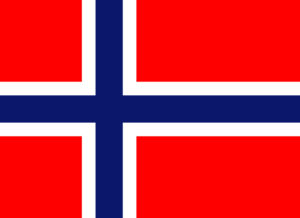 Mange steder har sin lokal delikatesse. På Nordkyn er dette boknafisk servert på Nordkyn hotell. Hotelldirektørens ektemann fisker, tørker og tilbereder fisken. Da kan du få smake fisk som kommer rett inn fra Nordishavet.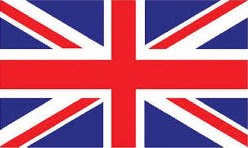 Many places have their local delicacy. Nordkyn this boknafisk served on Nordkyn hotel. Hotel Director husband fishes, dries and prepares fish. Then you can get a taste of fish that comes straight from the Arctic Ocean.
Google trans.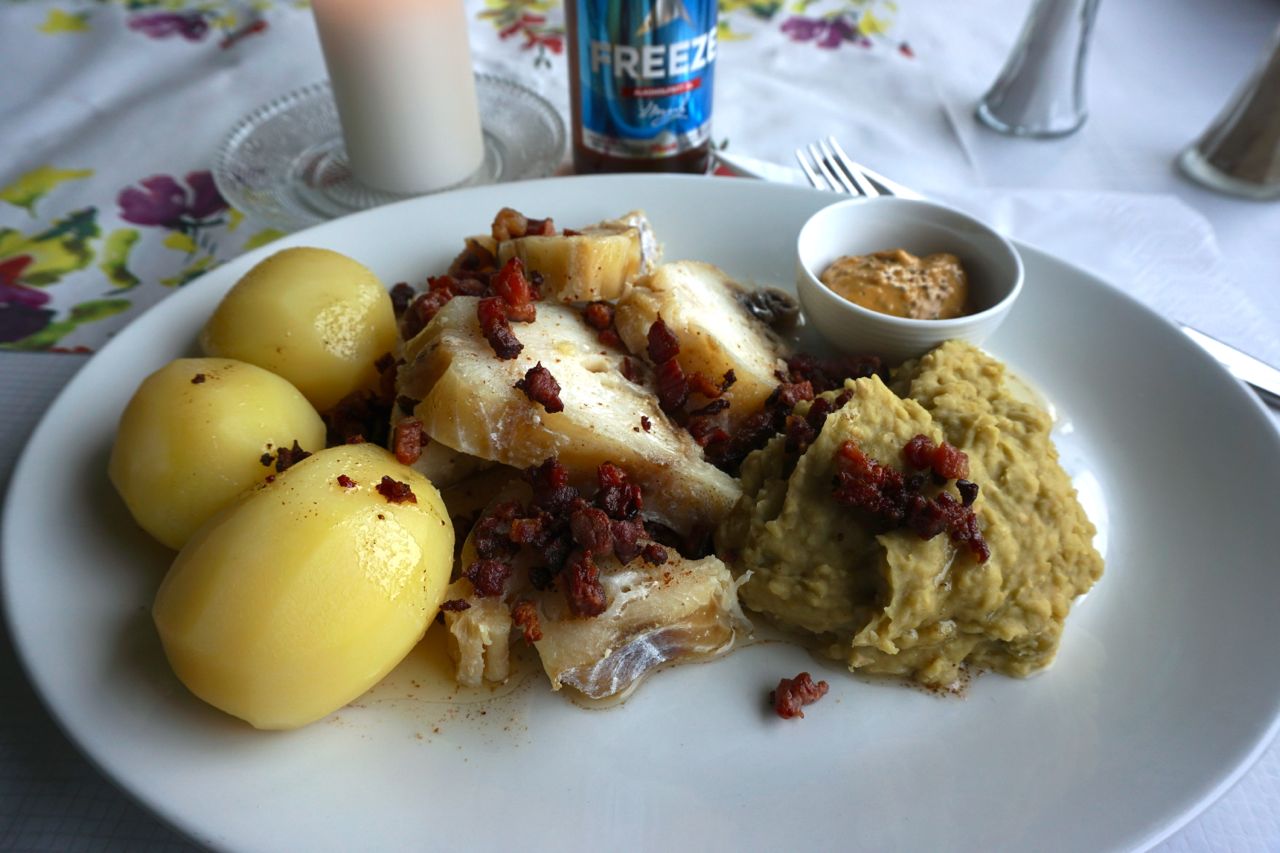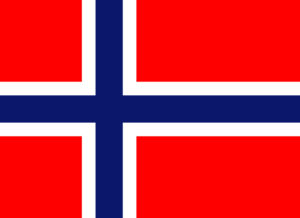 Boknafisk eller boknafesk, fra bokne; halvtørr, sammenskrumpet er en variant av tørrfisk og er fisk som er delvis tørket av sol og vind på hjell eller vegg.
Boknafisk henges ut i vintermånedene til tørking. Fisken er oftest usaltet, men stedvis brukes også saltet fisk. Hengetiden varierer alt etter tørk og smak/behag, som regel rundt i 1-2 uker, til den er ganske tørr utenpå, men fortsatt bløt inni. Den skal fortsatt være myk ved ryggbenet. Man sier da at fisken er bokna.
Det er mest vanlig å bruke torsk til boknafisk, men andre fiskeslag kan også benyttes. Dersom man bruker sild, snakker man om boknasild.
«Boknafesk» er en delikatesse i Nord-Norge, og serveres gjerne med stekt bacon, grønnertestuing, dopp og kokte poteter. «Dopp» er ukrydret tykk hvit saus laget av margarin, mel og melk.
Boknafisk er mest brukt i Nord-Norge, men er kjent langs hele kysten sørover til Bergen.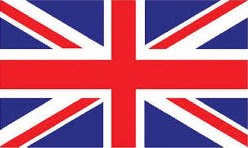 Boknafish or boknafisk, from Bokn, semi-dry is a variant of dried fish and fish that are partially dried by the sun and wind on the racks or wall.
Boknafish hung out in the winter months for drying. The fish is often unsalted, but some places are also salted fish. Hang time varies depending on drying and taste / pleasure, usually around 1-2 weeks, until it is quite dry outside, but still soft inside. It will still be soft to the backbone. One says that the fish is «bokna».
It is most common to use cod to boknafish, but other species may also be used. If you use herring, talk about bokna herring.
«Boknafesk» is a delicacy in northern Norway, and served preferably with bacon, green peas stew, dopp and boiled potatoes. «Dopp» is unseasoned thick white sauce made of margarine, flour and milk.
Boknafish is mostly used in North Norway, but is known all along the coast south to Bergen.
Google trans.