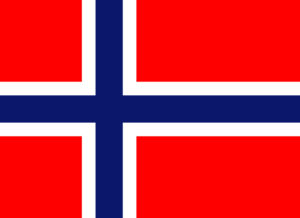 Fjellvandring på Nordkyn er et eventyr for de som liker friluftsliv. Her finner du turløyper, både krevende og mindre krevende.
Her kommer beskrivelse av merkede løyper.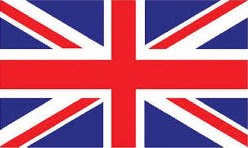 Mountain hiking in Nordkyn is an adventure for those who enjoy outdoor activities. Here you will find hiking trails, both demanding and less demanding. Here comes description of the marked trails.