Endelig minnebauta i Sør-Varanger
(Skrevet 25. oktober 2007 av nrk finnmark)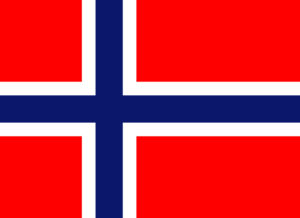 Finn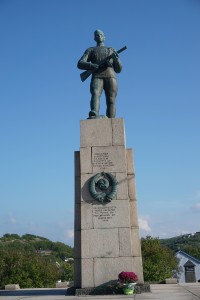 markssendinga torsdag 25. oktober handler om det gode liv og avduking av en minnebauta i Kirkenes:
Endelig, vel 60 år etter kom den lenge etterlengtede bautaen til minne om de omlag 3000 som bodde de siste krigsdagene i en av Sydvarangers store tunneller i Bjørnevatn. Det var stor høytid i Bjørnevatn under avdukingsseremonien i går. Flere av de so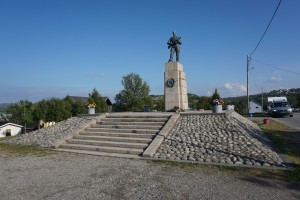 m bodde i tunnellen var også til stede. Og representanter for de russiske krigsveteranene var også til stede. De satte stor pris på at russerne ble hedret på denne måten.
Finally memorial in Sør-Varanger
(Posted on 25 October 2007 by NRK Finnmark)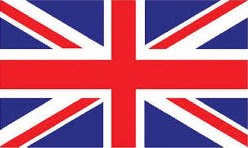 Finnmark broadcasts on Thursday 25 October is all about the good life and the unveiling of a me
morial monument in Kirkenes:
Finally, some 60 years after came the long-awaited monument in memory of the approximately 3,000 who lived the last war days in one of Sydvaranger large tunnels in the valley. It was great solemnity in Bjørnevatn during the unveiling ceremony yesterday. Several of those who lived in the tunnel were also present. And representatives of the Russian war veterans were also present. They appreciated that the Russians were honored in this way.