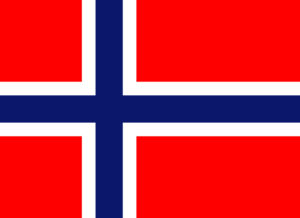 JARFJORDEN, SØR-VARANGER (ABC NYHETER): Toppen av det som skal være Norges eldste fjell ligger bare 155 meter over havet.
Men til gjengjeld er det 2900 millioner år gammelt!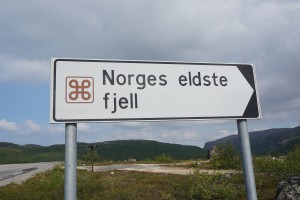 Hvis eidsvoldsmennene hadde visst det, så hadde nok Dovre blitt byttet ut – selv om det kanskje ikke er like fjongt å være enig og tro til Hompen faller…?
For å komme til dette fjellet, må du nesten søke russisk visum. For det ligger øst for Kirkenes, på vestsiden av Jarfjorden og på vei mot Grense jakobselv.
Geologer kaller landskapet i Øst-Finnmark, som regnes for å være 2500 millioner år gammelt, for et slags ur-Norge.
Bergarten skal være jarfjordgneis, som også kalles humpegneis etter funnstedet. Gneisen er av typen migmatitt, en av de eldste bergartene vi har i Norge, opplyses det i en wikipedia-artikkel.
PS: På Ringvassøy utenfor Tromsø ligger Norges nest eldste fjell, Nordfjellet, som ble til for 2880 millioner år siden.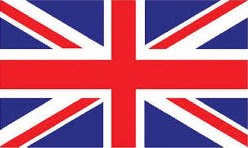 Jarfjorden, SOUTH VARANGER (ABC NEWS): The top of what is supposed to be the oldest mountain is located only 155 meters above sea level.
But in return there is 2.9 billion years old!
If Eidsvold men had known it, had enough Dovre been replaced – although perhaps not as n 'Pretty to agree and believe Homps fall …?
To get to this mountain, you hav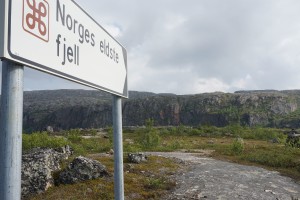 e to almost seek Russian visas. For it is east of Kirkenes, on the west side of Jarfjorden and heading towards Grense Jakobselv.
Geologists call the landscape in eastern Finnmark, which is considered to be 2.5 billion years old, for a kind of ur-Norway.
The rock will be jarfjordgneis, also called humpegneis after discovery site. Gneiss is of a migmatite, one of the oldest rocks we have in Norway, it is stated in a Wikipedia article.
PS: On Ringvassøy outside Tromsø is Norway's second oldest mountain, North Mountain, which was made for 2.88 billion years ago.
Google trans.