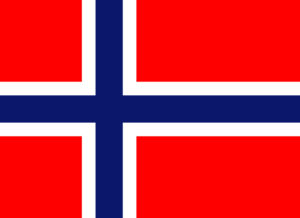 Samedrakt, samekofte eller bare kofte er norske navn på den samiske folkedrakten. På nordsamisk kalles den gákti, på sørsamisk gåptoe eller gapta og på lulesamisk gáppte.
Samedraktene brukes på tvers av landegrensene på Nordkalotten, på samme måte som samiske språk og andre kulturelle særtrekk. Form, farge og mønster på kofte og lue varierer stort fra distrikt til distrikt, og til en viss grad følger draktvariantene de samiske dialektene.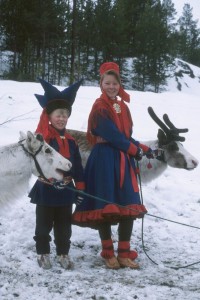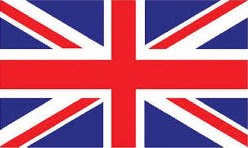 Sami costumes, sami jacket or just kofte is Norwegian name for the Sami folk costume. On Northern Sami called the gákti, in South Sami gåptoe or gaped and Lule gáppte.
Sami suits used across borders in northern Scandinavia, in the sami way as Sami language and other cultural characteristics. Form, color and pattern on the jacket and hat varies widely from district to district, and to a certain extent follow suit varieties those dialects.