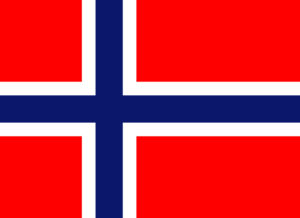 Samelandsbrua er ei skråkabelbru som krysser elva Tana mellom Roavvegieddi i Tana i Norge og Utsjok i Finland. Br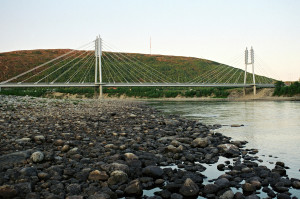 ua er 316 meter lang, og hovedspennet er 155 meter. Brua har i alt fire spenn. Den ble åpnet i 1993 og er en del av Europavei 75.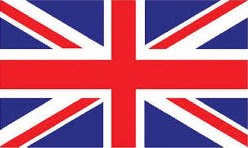 Sami Bridge is a slantedcable bridge that crosses the river Tana between Roavvegieddi in Tana in Norway and Utsjoki in Finland. The bridge is 316 meters long and the main span is 155 meters. The bridge has a total of four spans. It was opened in 1993 and is part of European route E75.