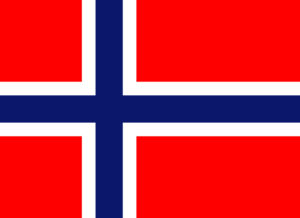 Silfar canyon er en del av Børselva. 80 meter dyp på det meste. Etter mange tusen år med erosjon fra elva o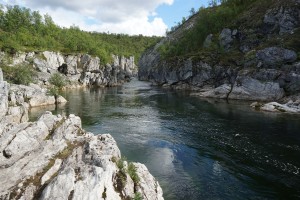 g snesmelting fra siste istid ble canyon dannet. Børselva er en av tre gode lakselvene i Porsanger.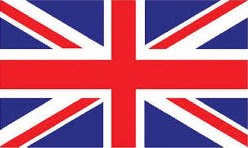 Silfar Canyon is part of Børselva. 262 feet deep at the most. After many thousands of years of erosion from the river and snow melting from the last ice age, the canyon was formed. Børselva is one of three good salmon rivers in Porsanger.