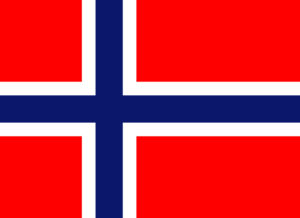 Under den kalde krigen, ca. ti år etter at det opprinnelige tårnet brant ned, bygget Forsvarsdepartementet et nytt tårn på høyden. Denne gangen var det imidlertid ikke turistene som var i tankene da tårnet ble satt opp, men ønsket om en vaktpost på grensa me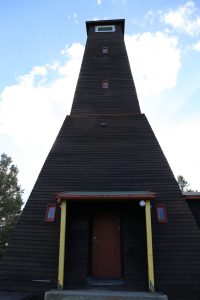 d utsikt over til Sovjetunionen på den andre siden av elva. Etter den kalde krigen flyttet soldatene ut, og turistene kunne vende tilbake igjen. I dag har utsiktstårnet altså fått sin opprinnelige funksjon som turistmål tilbake, der kaffe, vafler og is er nesten like viktige elementer for en vellykket utflukt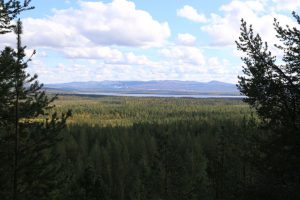 som den fine utsikten. 96-Høyden er en av flere bygninger ved NIBIO Svanhovd som er forskriftsfredet gjennom Landsverneplanen for Bioforsk (Landbruks- og matdepartementet).
Kilder: Forvaltningsplan for Svanhovd. Høyde 96, utarbeidet av Forsvarsbygg nasjonale festningsverk på oppdrag fra Landbruks- og matdepartementet.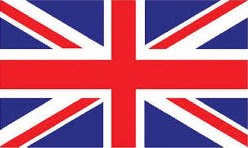 During the cold war, about ten years after the original tower burned down, the Defense Department built a new tower on the hill. This time, however, there were no tourists who were in mind when the tower was set up, but wanted a security post on the border with a view to the Soviet Union on the other side of the river. After the cold war, the soldiers moved out, and the tourists could return again. To day has the tower got its original function as a tourist destination back, where coffee, waffles and ice is almost like important elements for a successful excursion as the fine view.