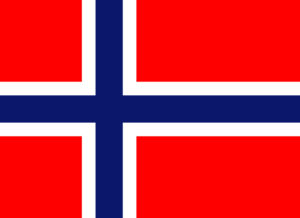 Restaurant Storgammen Smak den samiske maten Ved siden av reinkjøtt og multebær kan det samiske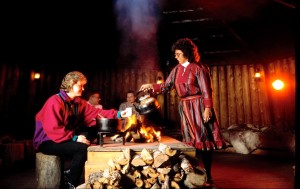 kjøkken by på mange retter av fisk, vilt og bær. Besøket i Sápmi Park er ikke komplett uten et samisk måltid og Storgammen er et enestående spisested midt i Sápmi Park. Restaurant Storgammen er bygget etter inspirasjon av fire tradisjonelle gammer og har plass til 120 gjester. Her sitter du på myke skinnseter rundt ildstedet. Lukten av bål blander seg behagelig med duften fra de samiske rettene som serveres, og atmosfæren er lun og hyggelig.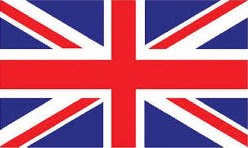 Restaurant Storgammen Taste Sami food Alongside reindeer and cloudberries can Sami cuisine offers many dishes of fish, game and berries. The visit to Sápmi Park is not complete without a Sami meal and Storgammen is an outstanding eatery right in Sápmi Park. Restaurant Storgammen is built with inspiration of four traditional huts and accommodates 120 guests. Here you sit on soft leather seats around the hearth. The smell of bonfires mingles with pleasant aroma from Sami dishes served, and the atmosphere is warm and pleasant.