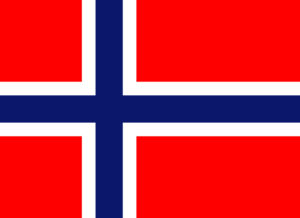 Isak Sabas barndomshjem
Isak Saba (1875 – 1921) ble født og vokste opp her i Reppen. Han var lærer, men også svært aktiv på andre områder, ikke minst innenfor politikken. Han var en ivrig forkjemper for samenes rettigheter. I kommunepolitikken representerte han sosialistene.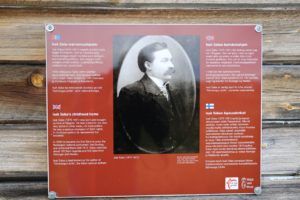 I 1906 ble han samenes første Stortingsrepresentant. Han satt på stortinget fram til 1912. Isak Saba samlet inn ca 100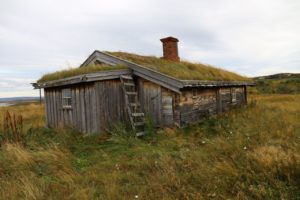 samiske sagn og eventyr fra Varanger og Neiden.
Isak Saba er særlig kjent for å ha skrevet «Sámesoga Lávlla», samenes nasjonalsang.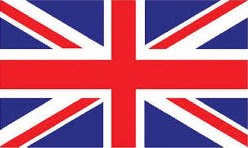 Isaac Saba's childhood home
Isaac Saba (1875 – 1921) was born and grew up here in Reppen. He was a teacher, but also very active in other areas, not least in politics. He was a keen proponent of Saami rights. In municipal politics he represented the Socialists.
In 1906 he became the first Sami Parliament. He sat on parliament until 1912. Isaac Saba collected about 100 Sami legends and stories from Varanger and Neiden.
Isaac Saba is especially known for having written «Sámesoga Lávlla» Sami anthem.
Google trans.