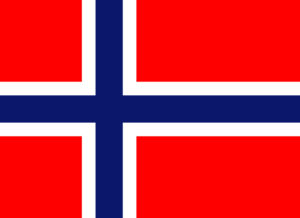 Vardø kapell, også kalt Steglnes kapell, står ved kirkegården på Steglneset, omkring 200 meter sør for Vardøhus festning i Vardø by i Vardø kommune i Finnmark fylke, og er en tømret langkirke bygget i 1908.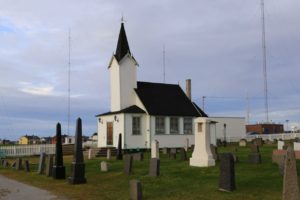 Vardø kapell ligger i Finnmark
I motsetning til Vardø kirke ble ikke kapellet ødelagt under andre verdenskrigen. På 1990-tallet måtte det restaureres og det stod ferdig i 1997. I de seinere år har det blitt mer populært å bruke, og det blir nå holdt bryllup og barnedåper så vel som gravferdsgudstjenester i kapellet
Kilde: Wikipedia.
Stolene er en gave fra Sonja og Ingolf Klyde.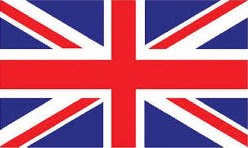 Vardø chapel, also called Steglnes kapell, standing at the cemetery on Steglneset, about 200 meters south of Vardøhus fortress in Vardø city in Vardø commune in Finnmark county, and is a timber long churc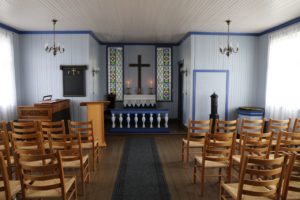 h built in 1908.
Vardø chapel located in Finnmark.
Unlike Vardø church, the chapel was not destroyed during the Second World War. In the 1990s, it had to be restored and it was finished in 1997. In recent years it has become more popular to use, and it is now being held weddings and baptisms as well as funeral services in the chapel
Source: Wikipedia.
The chairs are a gift from Sonja and Ingolf Klyde.
/kf