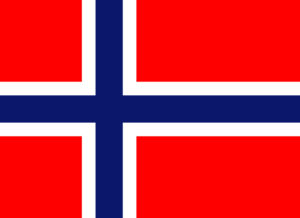 I 1869 kom veiarbeideren Jon Pedersen Fætten fra Folldal i Nord-Østerdalen til Pasvik. To år seinere fikk han kjøpt en eiendom på Svanvik som fikk navnet Bjørklund. Gårdsnavnet er beskrivende, for gården ligger omgitt av frodig bjørkeskog langs j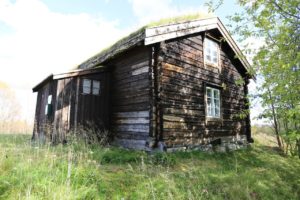 ordene.
Jon P. Fætten kom med den første norske innflytterbølgen til Pasvikdalen, og det var flere fra Folldal som fant veien til Svan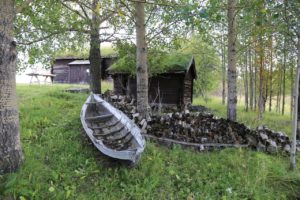 vik på denne tida. Bjørklund er en typisk norsk gård, med gårdsbygninger som var vanlig i Nord-Østerdalen. Både hus og tun har en form som følger norsk bygningstradisjon, men du kan også se innslag fra den kvenske kulturen.
Gården var i bruk frem til 1960-årene.
Gammelstua hører til nyryddingstida i 1870-årene. Stabburet kom det neste tiåret, nystua i 1906 og fjøset først på 1930-tallet. Utenfor tunet som dannes av disse bygningene, finner vi stall, badstu, jordkjeller, to høysjåer og en vippebrønn.
Kilde: Varanger Museum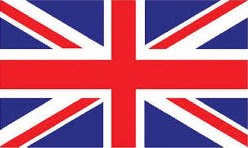 In 1869 came roadworks rising Jon Pedersen Fætten from Folldal in Northern Valleys to Pasvik. Two years later he bought an estate in Svanvik named Bjorklund. The farm name is descriptive of the farm is surrounded by lush birch forests along the fiel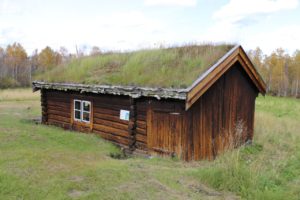 ds.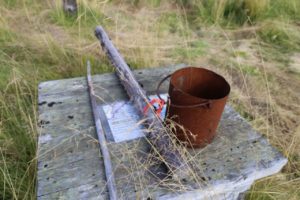 Jon P. Fætten came with the first Norwegian immigrant wave to Pasvikdalen, and there were several of Folldal who found their way to Svanvik at this time. Bjorklund is a typical Norwegian farm with farm buildings which were common in North Eastern Valleys. Both house and yard has a shape that follows the Norwegian building tradition, but you can also see performances from the Kven culture. The farm was in use until the 1960s.
«Gammelstua» belongs nyryddingstida in 1870. Storehouse came the next decade, «Nystuen» in 1906 and the barn first 1930s. Outside the courtyard formed by these buildings, we find stables, sauna, cellar, two høysjåer and a tilting well.
Source: Varanger Museum
Google trans.