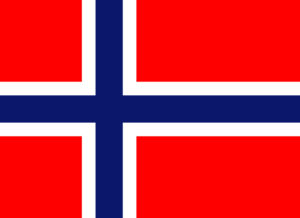 Fra den lille samiske bygda Maze (ca 80 km syd for Alta) kan du oppleve spennende turer i samisk elvebåt. Du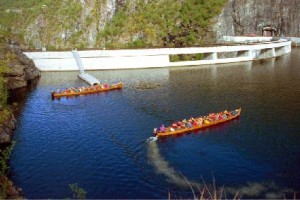 kan også lære mer om samisk kultur; Kaste lasso, hente vann og lage kaffe på bålet, bli kledd ordentlig med samiske klær, rigg en tradisjonell, samisk lavvo. Turen går nordover til Altademningen. (kraftstasjonen).
Google trans.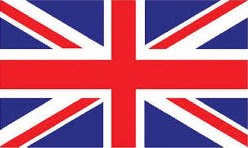 From the small Lappish village Maze (about 80km south of Alta) you can enjoy tours of Sami riverboat. You can also learn more about the Sami culture; Lasso, fetch water and make coffee on the fire, get dressed properly with Sami clothing, rig a traditional Sami lavvo. The trip goes north to Alta dam. (power station).