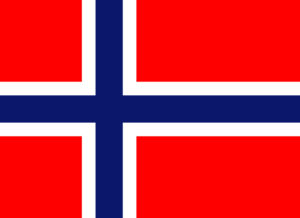 Jada, det blir fisk, absolutt! Fisk har vi en hel masse av, her på 70 grader nord. Det er hos oss du får kjempe kveite, torsk, steinbit og uer. Kom til Hammerfest og få deg en troféfisk – torsk mer enn 20 kg eller kveite over 80 kg!
Fra fiskesnøre til tallerken er det nok en lang vei og da er det bare riktig og bra å høre om oppskrifter fra de som har mest e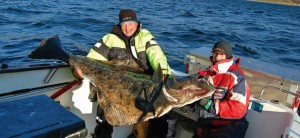 rfaring med. Spør så André fra Seiland Explore om sin yndlingsfisk på middagsbordet eller hør med Ilona og Einar fra Sørøya Gjestestue om hva de foretrekker: kokt eller stekt torsk.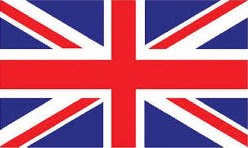 Sure, there are fish, absolutely! Fish has a whole lot of, here at 70 degrees north. There are with us you get giant halibut, cod, catfish and redfish. Come to Hammerfest and get you a trophy fish – cod more than 20 kg or halibut over 80 kg!
From fishing line to plate it is probably a long way and it is only right and good to hear about recipes from those who have the most experience with. Then ask André from Seiland Explore about his favorite fish on the dinner table or hear with Ilona and Einar from Sørøya Gjestestue about what they prefer: boiled or fried cod.